Events for 2021
2020 was a wash & 2021 is a semi-wash BUT we are doing a few events and we'll list them on this page.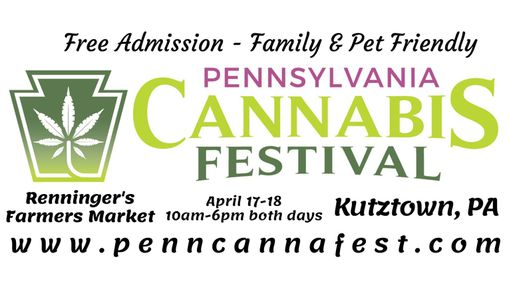 October 2, 3 - Kutztown or Bloomsburg?
We've been participating with Jeff & Mindy Zick Productions since Scranton. This year we'll be under the pavilion. We will be selling hot soft pretzels & more.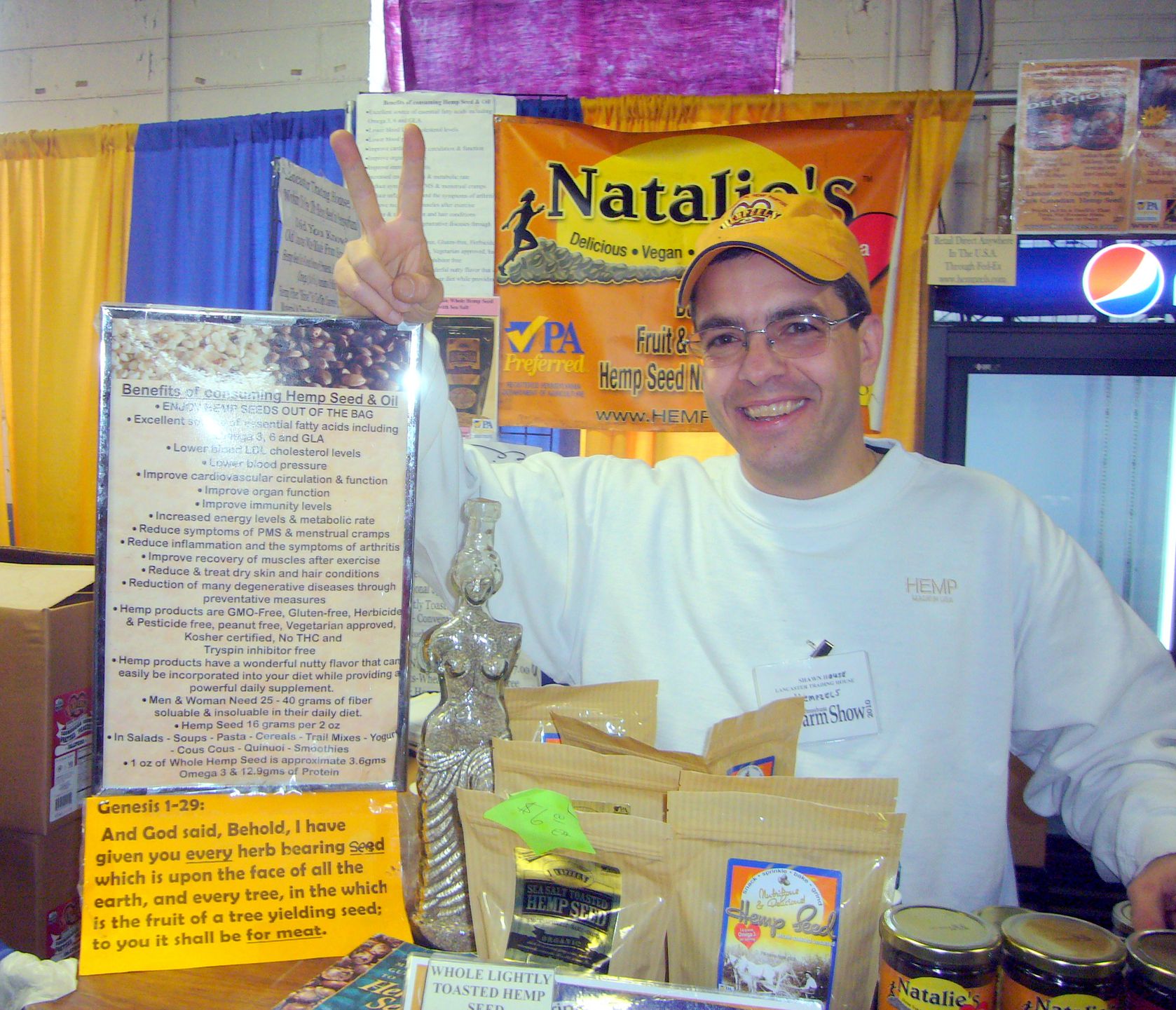 July 2021 Harrisburg
In the Pennsylvania Farm Show parking lot like we did in the fall of 2020-1 and they are talking about going indoors in July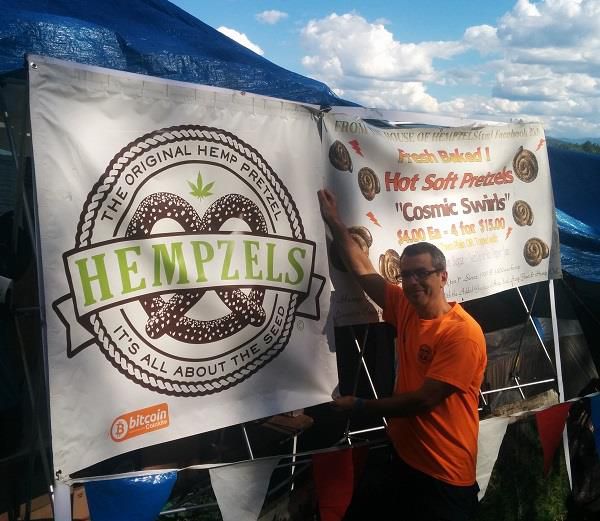 New Hempshire June 21nd through 26th.
An annual event sponsored by the Free State Project in Lancaster, New Hempshire I'll be set up to sell, trade, barter everything I can bring up June 21-26th. Agora Valley #43 -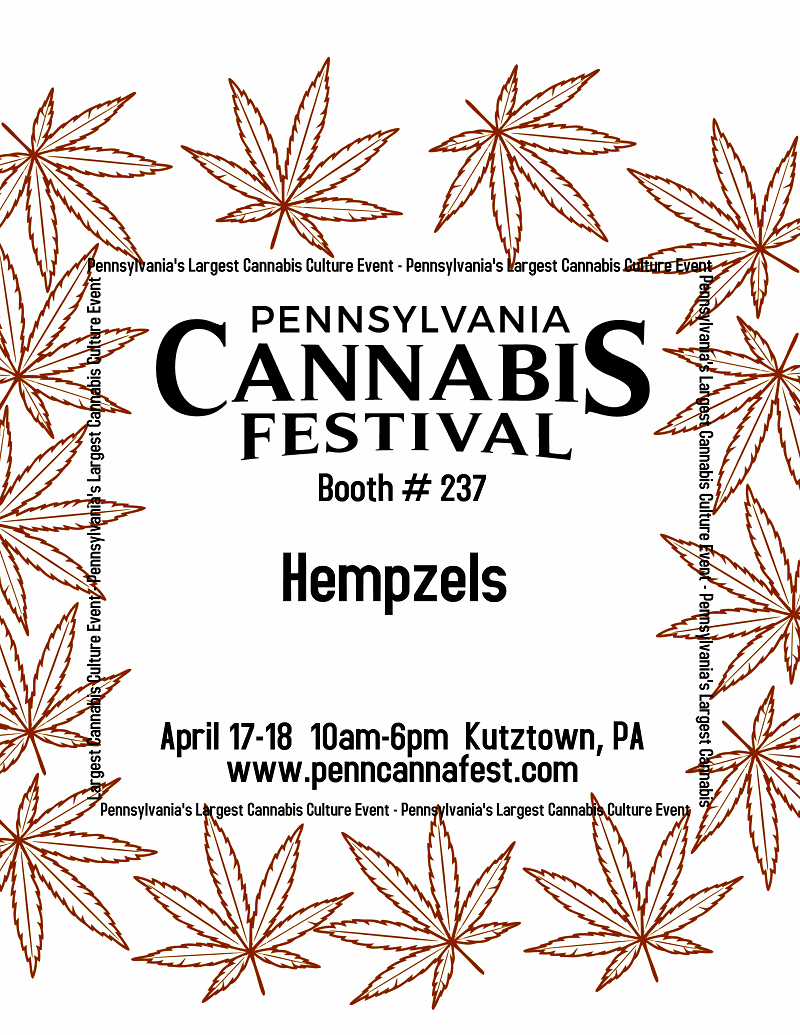 Yearly participation
Thanks To Jeff & Mindy Zick and their crew & company for bringing the cannabis hemp activist together - 2021 we will as 2020 not bring up the oven since we have no concession trailer - we'll have all packaged goods to sell - Remember we are under the Pavilion. Booth 237 - it will be very busy. .