Events rolling into 2022
2020 was a wash, 2021 is a semi-wash BUT we are doing a few events and we'll list them on this page.
Annual Events
Places we like to vend at annually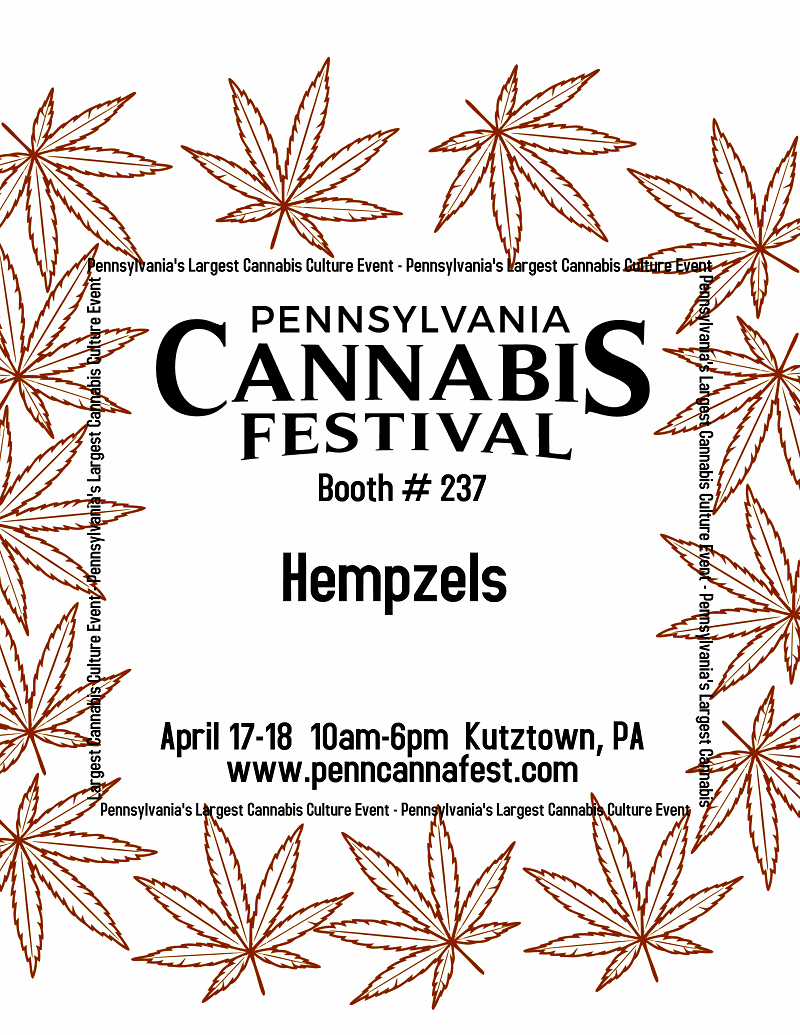 Yearly participation
Thanks To Jeff & Mindy Zick and their crew & company for bringing the cannabis hemp activist together - 2021 . .