Events Page
Enjoy our products from us or other people who serve our products
Events rolling into 2022-2023
2020-1 was a wash, 2022 is a semi-wash BUT we are preparing for a great start to 2023.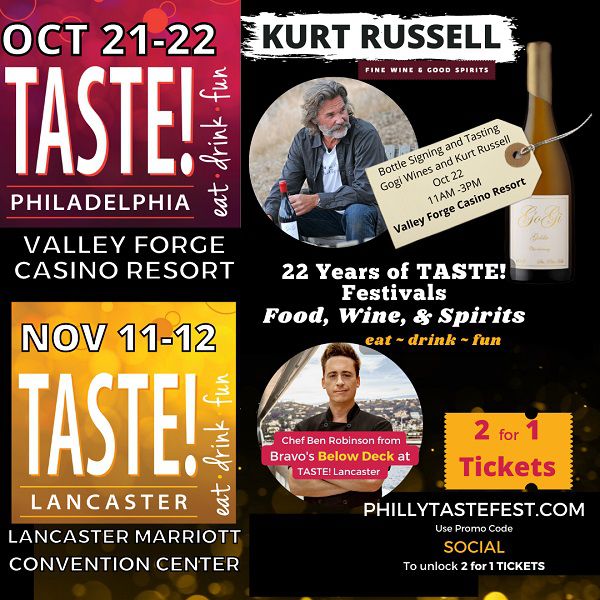 Gourmet Food Shows
October 21-22nd 2022 Valley Forge, Pennsylvania Convention Casino.

November 11-12th Convention Center Lancaster, PA.

Pretzels sampling, mustard, retail direct, wholesale direct into 2023

Hemp Basics Sweaters, Hoodies, Bags, Twine & more.

Just Say Know Cannabis Introduction to Blanq & more.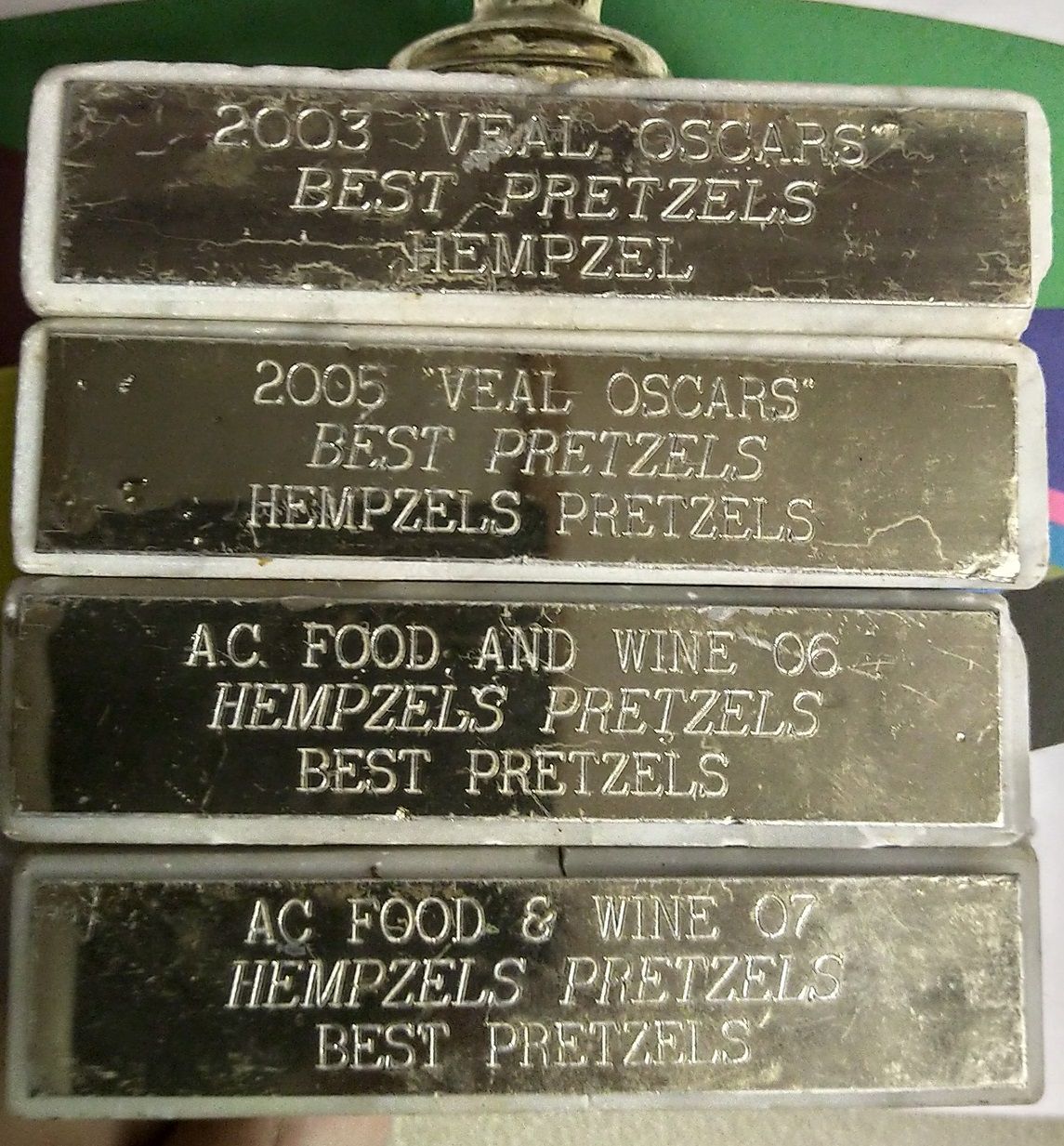 Gourmet Food Awards
This was one avenue to introduce Pennsylvanians in the greater Philadelphia area to hemp.

Chris Meyers Promotor

www.gourmetshows.com

Philadelphia, NJ


January 7th-14 2023
In the PA Market Place West Wall

See the new pretzels -

See the new Hemp products

Saturday to Saturday 9am-9pm

Wrightsville, PA
Our first retail mobile direct 2 you

Fall 2022 opening for hot served you can still order cold for pick up.

www.hempzels.com/menu.
Learn more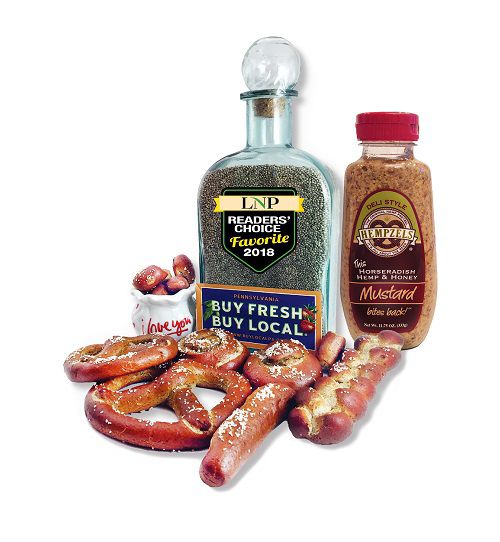 Lets get our pretzels into your Event / Venue
We can't be there to bake pretzels but if you have the facility than order direct .

12.5 lb boxes 4 bags per case with pretzel salt

Website Link To order.

Exporting from Lancaster County Pennsylvania
40 cases per pallet 48x40


2023 Cannabis Festivals
Maybe the Poconos

Kutztown Rennigers - PA - okay