Events for 2021 into 2022
2020 was a wash, 2021 is a semi-wash BUT we are doing a few events and we'll list them on this page.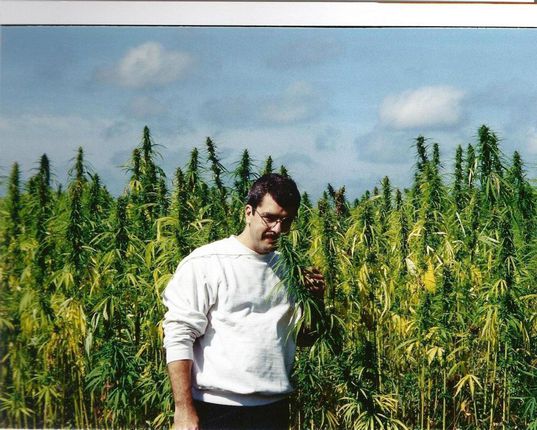 October 30 @ Maze
I was going to be at the Hemp Maze at Steve Groffs farm to talk about history, it was canceled on October 16th and weather permitting I'll see you October 30th in Holtwood PA..
Annual Events
Places we like to vend at annually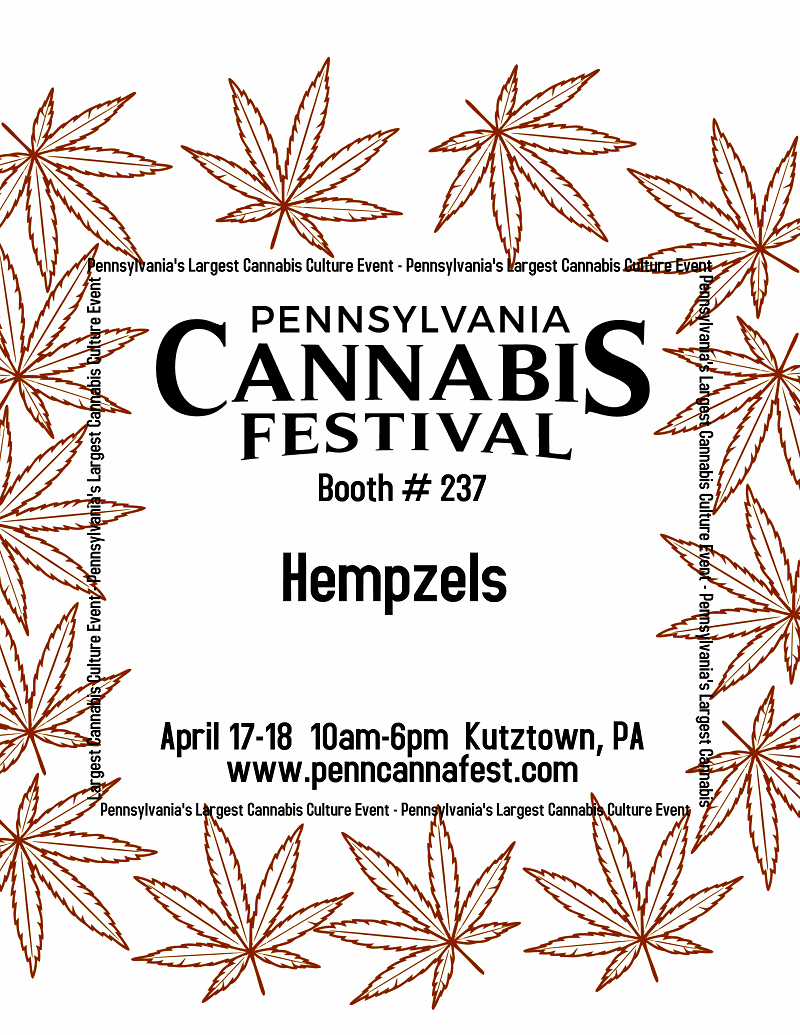 Yearly participation
Thanks To Jeff & Mindy Zick and their crew & company for bringing the cannabis hemp activist together - 2021 . .