Kick off an Annual Festival - 10/9/21
Hempzels™ "Chemurgy"
CannaHemp Fest: 9:30am to 5:30pm
Hempzels™ Is hosting & the main sponsor of we hope the first of many annual CannaHemp Related Events To Be Offered In the Republic of Wrightsville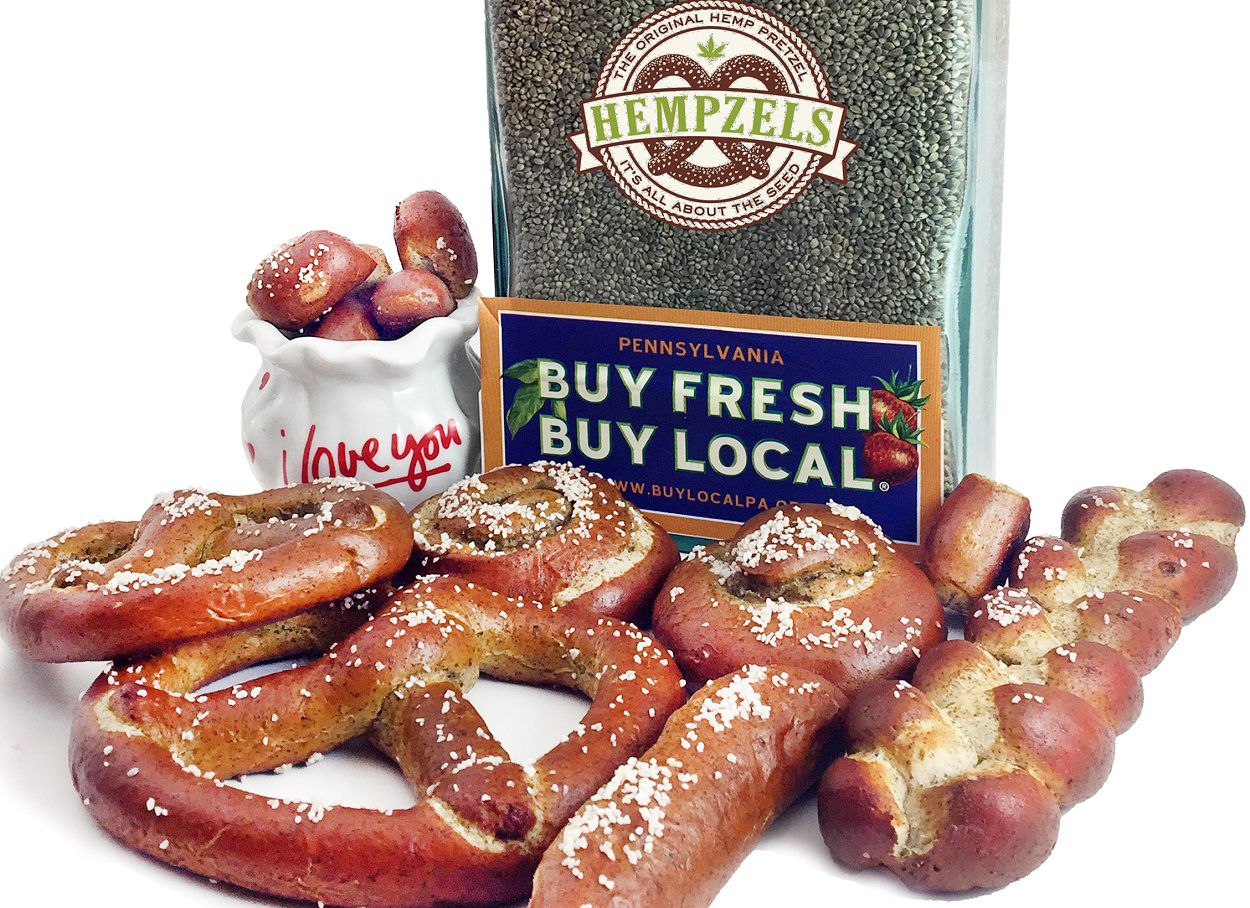 It's been long enough since I started a hemp project in 1998 - Now in 2021 In the Republic of Wrightsville we'll have another one and I think this will be the start of an annual event.
Downtown in Wrightsville on Front Street in front of Donsco by the Burning Bridge is where I plan to set up the 4:20 stage to hand out awards to "Best of" CannaHemp products.
We'll have the Concession trailer open, educational booths set up, farmers market booths set up - CannaFizz beverages, Hemp Infusion Tea's & of course we'll be serving Hempzels™ Signature Sandwiches & Pretzels.
We want you to register if you think you'll attend, parking & more will be added in July for all up to date who what & where just mark your calendar for October 9th, Saturday one day, 2021.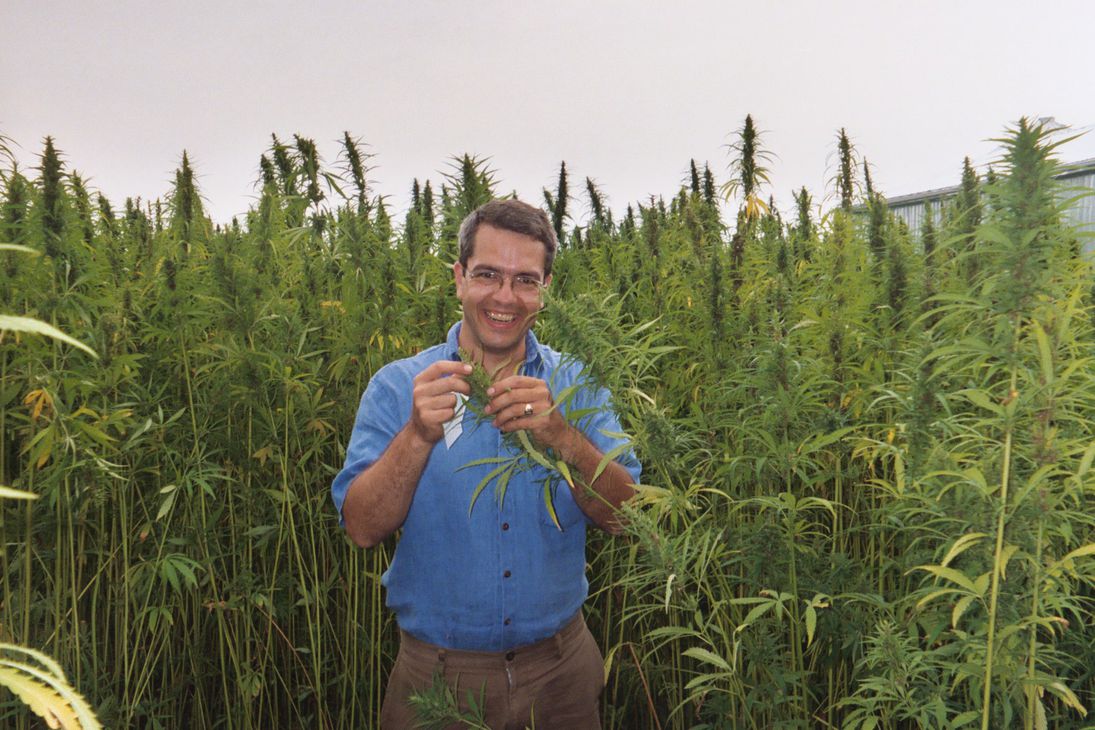 Festive / Vendors
There will be limited space for this first annual kick off in downtown Wrightsville, Pennsylvania. Our Farmers Market will offer all legal forms of Cannabis Hemp for health, wellness.
Interested in sponsoring?
We'll have Hemp Infusion Tea / Juice produced locally, same with CannaFizz and more.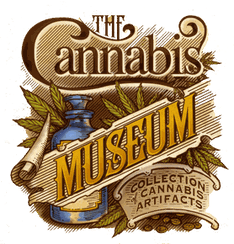 Educational
Our mini museum will offer unique historical items for sale as well as educational pieces highlighting American Apothecary, Pharmacopia and Botany of True Cannabis Hemp.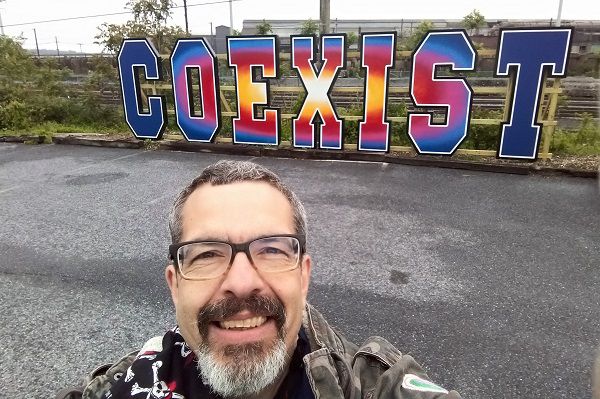 Awards Best of
Chemurgy is the focus from Industrial Hemp - Energy, Plastics & more but we'll be awarding prizes at 4:20pm for the best of - Canna Hemp Products - could be anything hemp derived combined.
Stay tuned for more guidelines to enter the competition & see if CoExist Glass is going to create the trophies?