Educational
Chemurgy is converting energy from the farmers fields vs single source petroleum.
Anything we can produce from a hydro carbon we can produce from a carbohydrate.
Visitors should see hemp car parts, hemp concrete, hemp wood, hemp plastics, fiber, seed, oil, flour to flower.
JUST SAY KNOW CAMPAIGN
Food
Hempzels™ has been serving great food at events for over 20 years. With our new signature sandwiches, pretzel rolls and more we'll keep you we'll fed as long as we can.
We'll have other food vendors too!


Awards & Awareness
From Hemp Flour to Hemp Flower we'll have enough variety to appeal to everyone. From a Hemp Home to a Cannabis Museum.
Entertainment - Vending - Chillaxing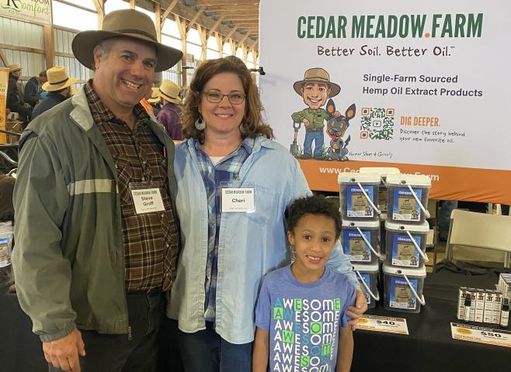 Vendors
For the first annual 2021 event we want to have local / regional / State and some outside vendors involved with Cannahemp - from hemp flour to hemp flower but the focus this year is Chemurgy. Energy from the farmers fields - Hemp Plastics, Hemp Blocks, Hemp Wood, Hemp Car Parts. Do you produce something, Want to enter it in the contest to be Judged against others?
We are going to highlight local, regional CannaHemp Operations and have limited vendor spots. We we'll be reaching out & also asking for interesting, cutting edge operations to participate this first year.
Annual event & this is the first time.