"Better Soil-Better Oil"
Proposed by
Steve Groff
About The Speaker
Steve Groff Fast Facts:
Designed the first cover crop Roller-Crimper in North America.

Developed the Tillage Radish.

Started the first company in the world exclusively selling cover crop seed.

First commercial vegetable farm to no-till transplant tomatoes.
Consulting for:
Wrangler

Stroud Water Research

Chesapeake Bay Foundation

NRCS

Rodale Institute

Penn State University

University of MD

Cornell University
Writing for:
American Agriculturalist

Lancaster Farming
International speaking & consulting:
Bulgaria, Hungary, Australia, Romania, Belgium, France, Germany, South Africa
I love helping:
Farmers, with their crops

Agronomists, with their training

Seed companies, with new mix formulation

Educators, in the field & within institutions
Core Philosophies:
Soil is meant to be covered.

Planning and understanding are essential to farming success.

"Why" and "How" are essential ... Concepts plus practical instruction.

Treat your cover crops like your cash crops!

Steve Groff
Practical Info
Date
10/09/2021 10:29
(
US/Eastern
)
Duration
1 hour
Location
Wrightsville Pennsylvania Front Street
Hemp flour to flower
Energy from the farmers fields is what we are highlighting for one day on October 9th from 9:30am to 5:30pm -
We want you to give feedback about the products you see, touch, taste and we want you to vote for your favorite.
This is a free event and we are offering Judging Passes for $4.20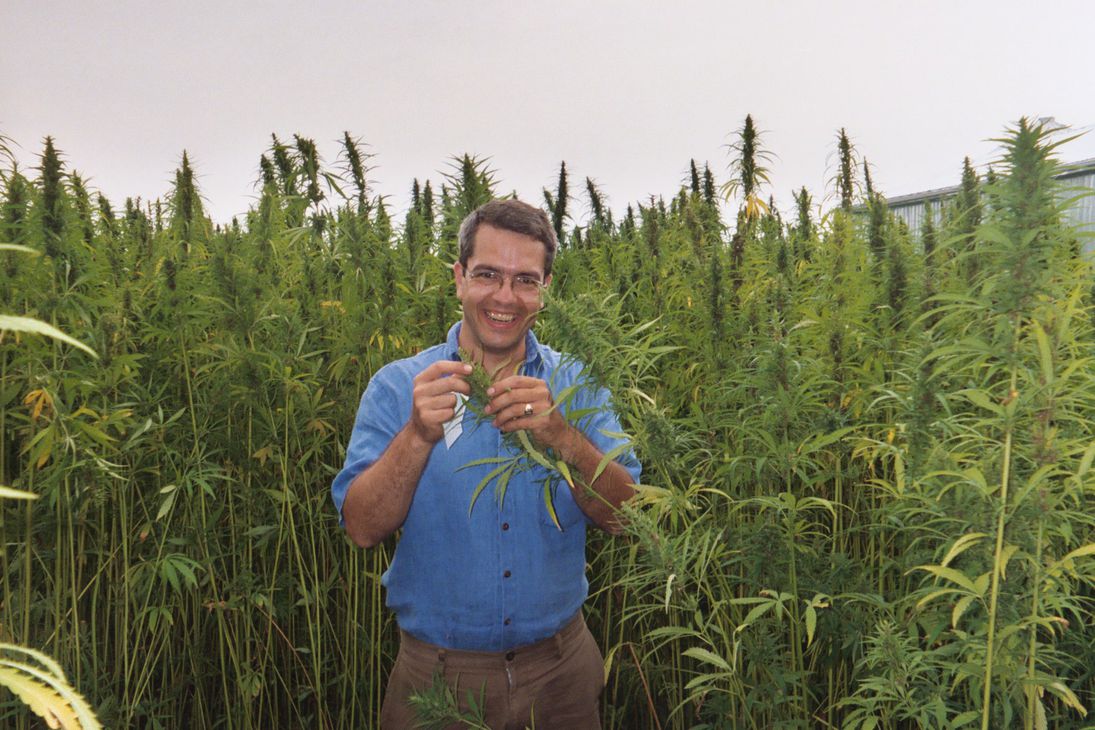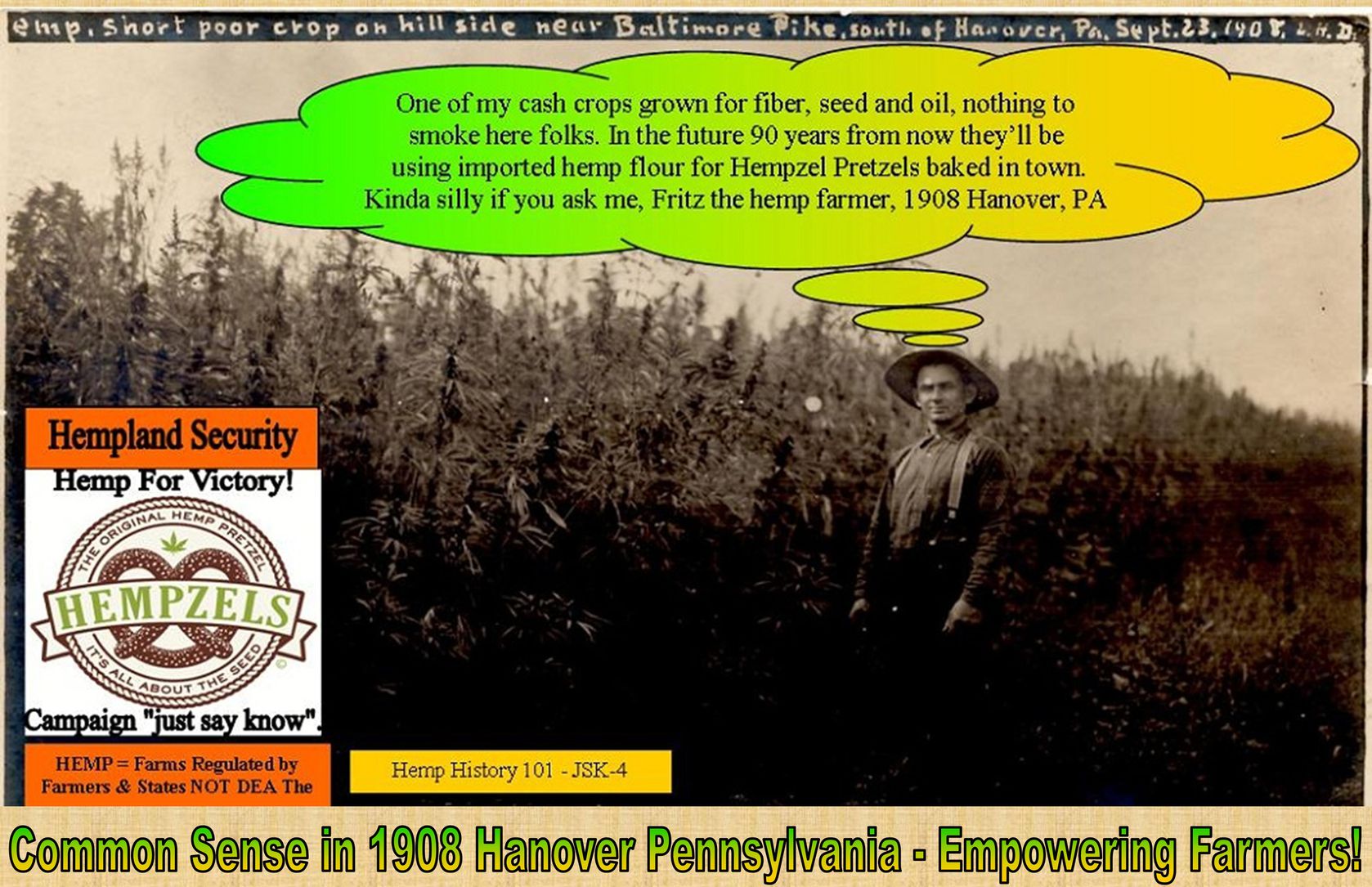 What's old is new again
True Cannabis hemp is the worlds oldest fiber seed and oil crop, It's a global history as well as United States History. The drug war and war against the plant is ending in the 21st century. We are hempy to see it hempen..

Right Here Right Now
We'll have some cool vendors who make, create, market hemp, cannabis, cbd products - come with an open mind.
Eco friendly, sustainable, empowering farmers to keep control of their land by growing true cannabis hemp.