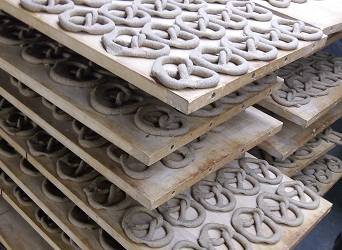 Hand Rolled Tradition
Hand Rolled Unbleached wheat flour, hemp flour, water, salt, soda another of in Lancaster, PA quality old fashioned pretzel bakeries making Hempzels. packaged in  1 lb bags or 7 lb bulk bags..
So - Traditional refer's to Uncle Henry's
"Original" refers to the Revonah Bakery..
Kosher / GMO Free / Vegan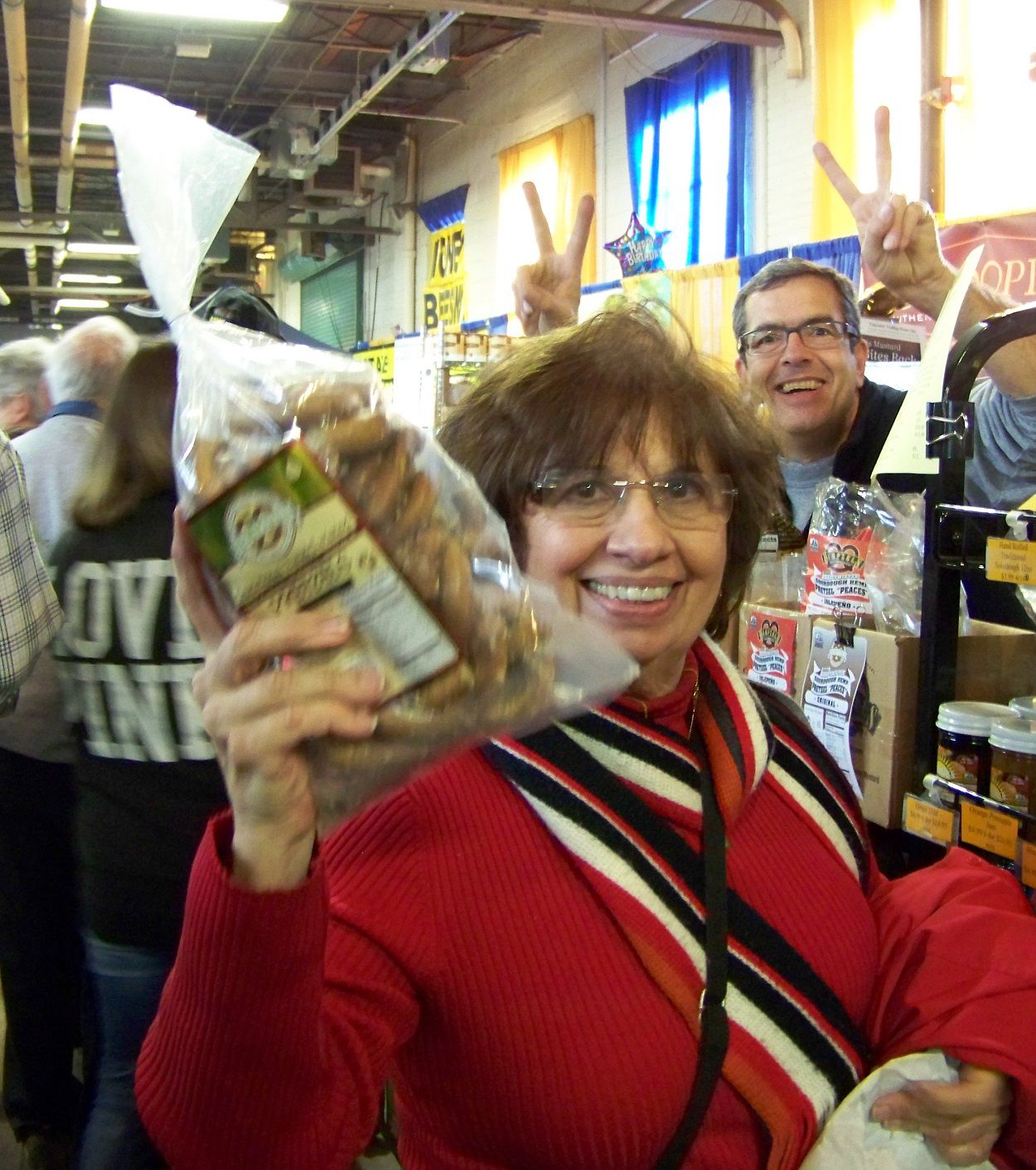 For our Friends & Family Direct To you
We do not have a DSD system - we can ship direct to stores and deliver to a few others locally. 
Shipping - adding -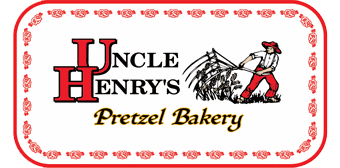 Esta es una vista previa de los productos vistos recientemente por el usuario.
Una vez que el usuario haya visto al menos un producto, este fragmento será visible.
Productos vistos recientemente