Shoelaces hemp and wool by No Problem, Inc Rare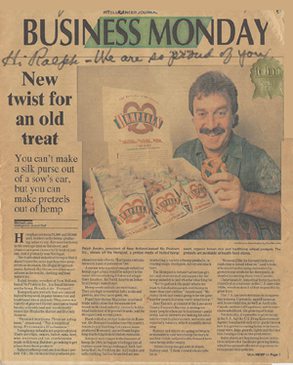 Ralph - Hemp Clothes
So the hemp shoelaces where paid for by Ralph owner of No Problem Inc. Clothing and other items from hemp fiber and these are one of a kind, produced in the Bethlehem, Allentown area. Sold until we are out of them.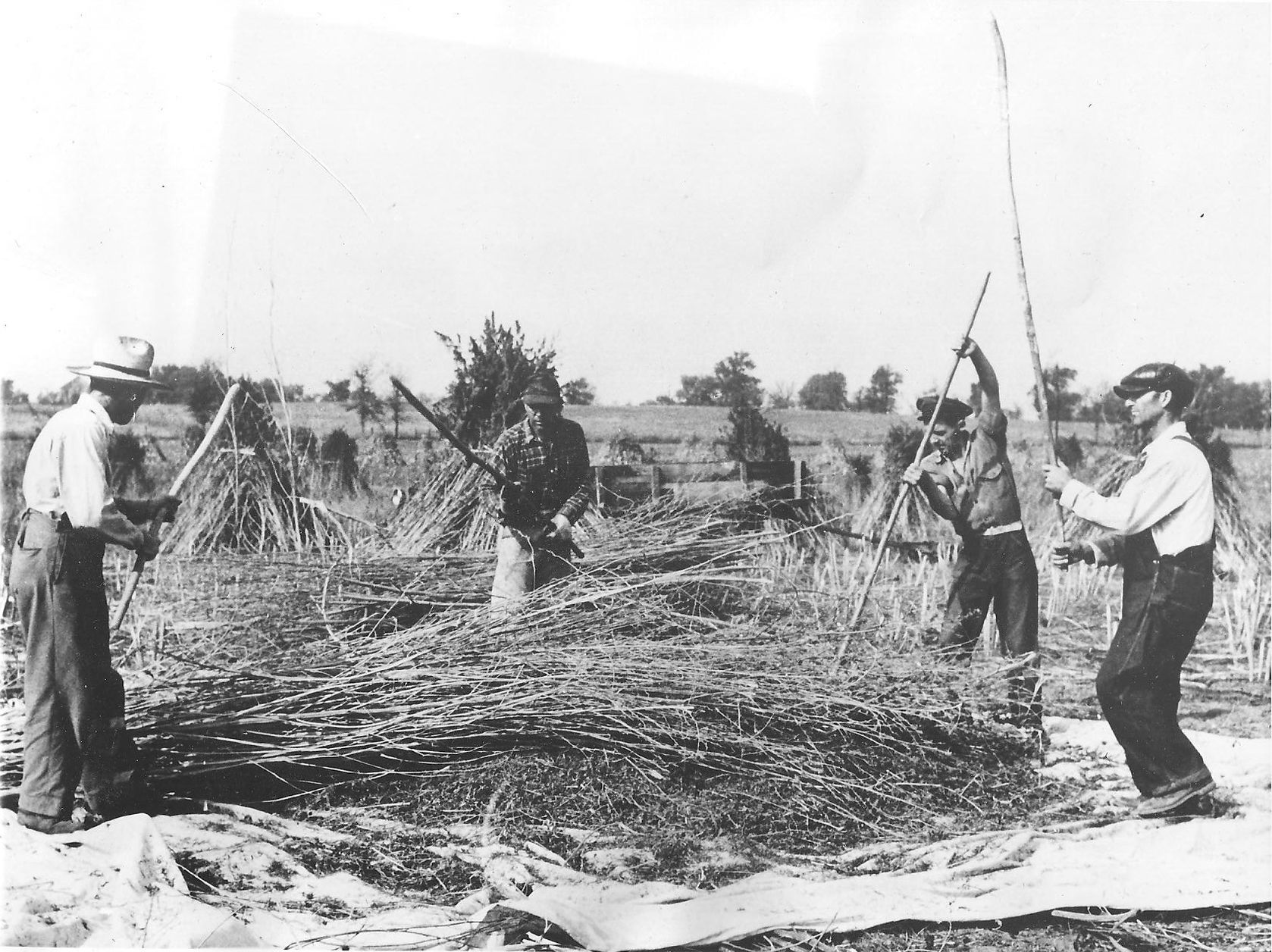 Hemp History Fiber
So No Problem Inc evolved into Hemp Pretzels - pictured above some US Hemp History - and we still want to grow industrial hemp for fiber, composites and wood substitutes.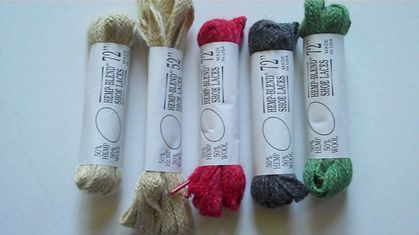 Feature Three
We have less than a 100 pairs in stock - 52" should be the standard but some of the wrappers might have 72" on them, 
Available Natural - Green or Red While Supplies Last
Especificaciones para Shoelaces hemp and wool by No Problem, Inc Rare
color

red

o

green

o

natural
Esta es una vista previa de los productos vistos recientemente por el usuario.
Una vez que el usuario haya visto al menos un producto, este fragmento será visible.
Productos vistos recientemente