Protein Powder 24 oz HP50 Highest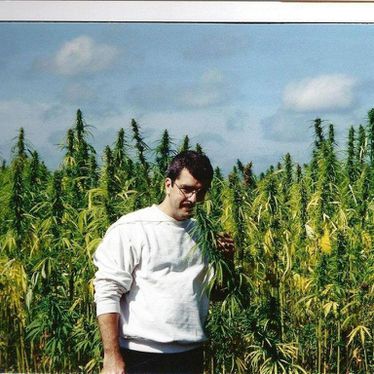 Grown & Processed in the USA
100% Hemp Seed Protein Powder is coming from US farmers as for years ours came in from our Canadian neighbors. This is the finest on the market, Our packaging is changing, we offer this in 50lb bulk. My Canadian Journey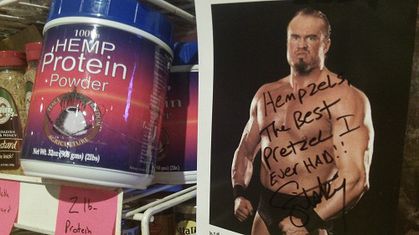 Plant Centric Protein
Vegan's, vegetarians those who are plant centric will find this high plant based protein easy to incorporate into your diet.
We've transitioned from a plastic tub to a gold foil resealable bag to reduce waste & cut cost while providing an oxygen barrier to preserve freshness
Hemp Seed, Flour & Oil add that unique twist to our pretzels - where our higher protein comes from.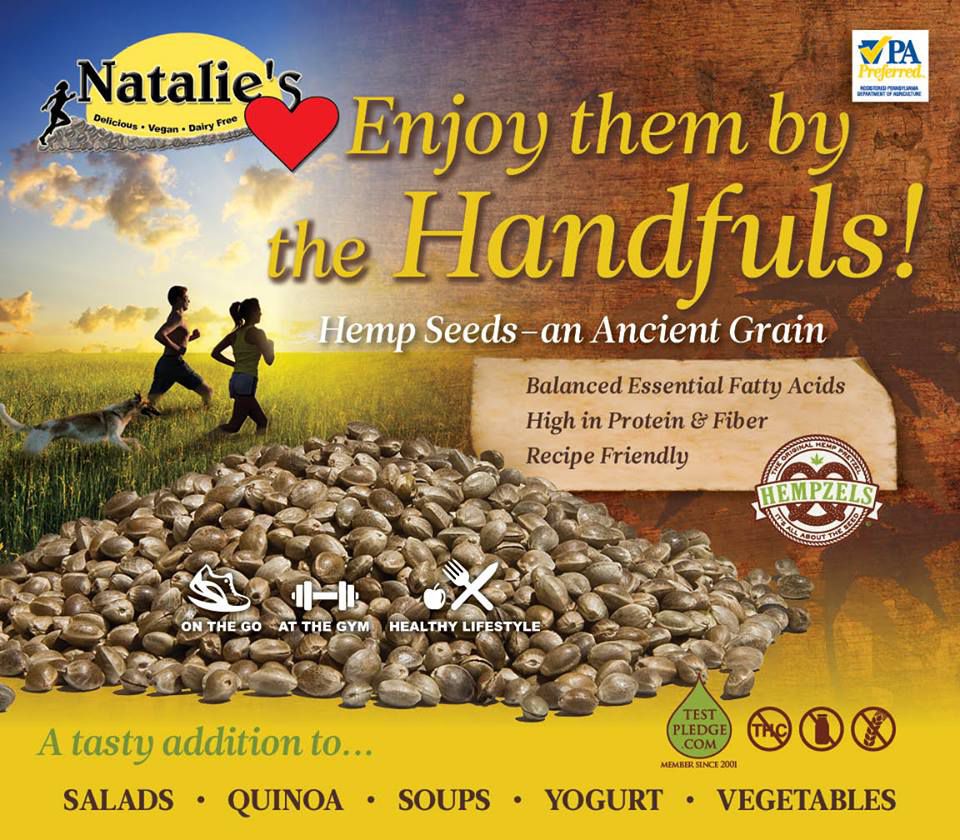 The Power of Seeds
Hemp Seed has a digestible edistin protein, remember you have to "mill" / "grind" flax - you don't have to for hemp seed. When the seed is crushed for oil than the meal is milled / refined into baking flour, protein powders.
Esta es una vista previa de los productos vistos recientemente por el usuario.
Una vez que el usuario haya visto al menos un producto, este fragmento será visible.
Productos vistos recientemente