Pet Relief for Cats Tuna or Dogs Bacon Flavor Tincture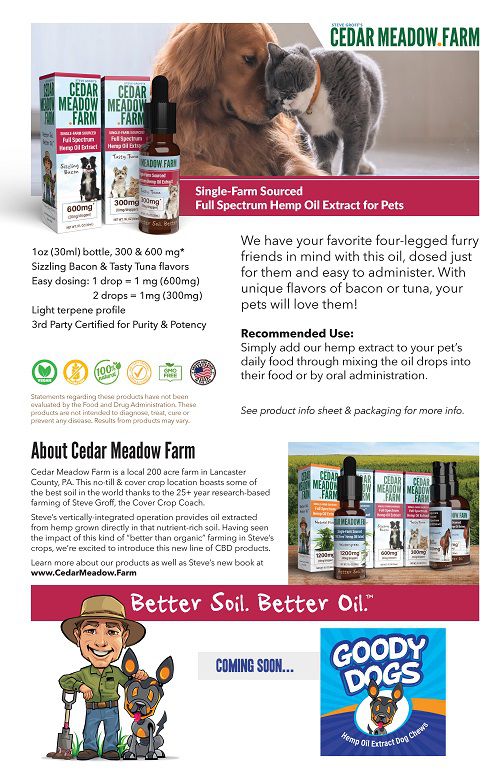 Tech-Specs 
Single sourced from Steve Groff's farm in Lancaster County Pennsylvania.
Available Direct to you!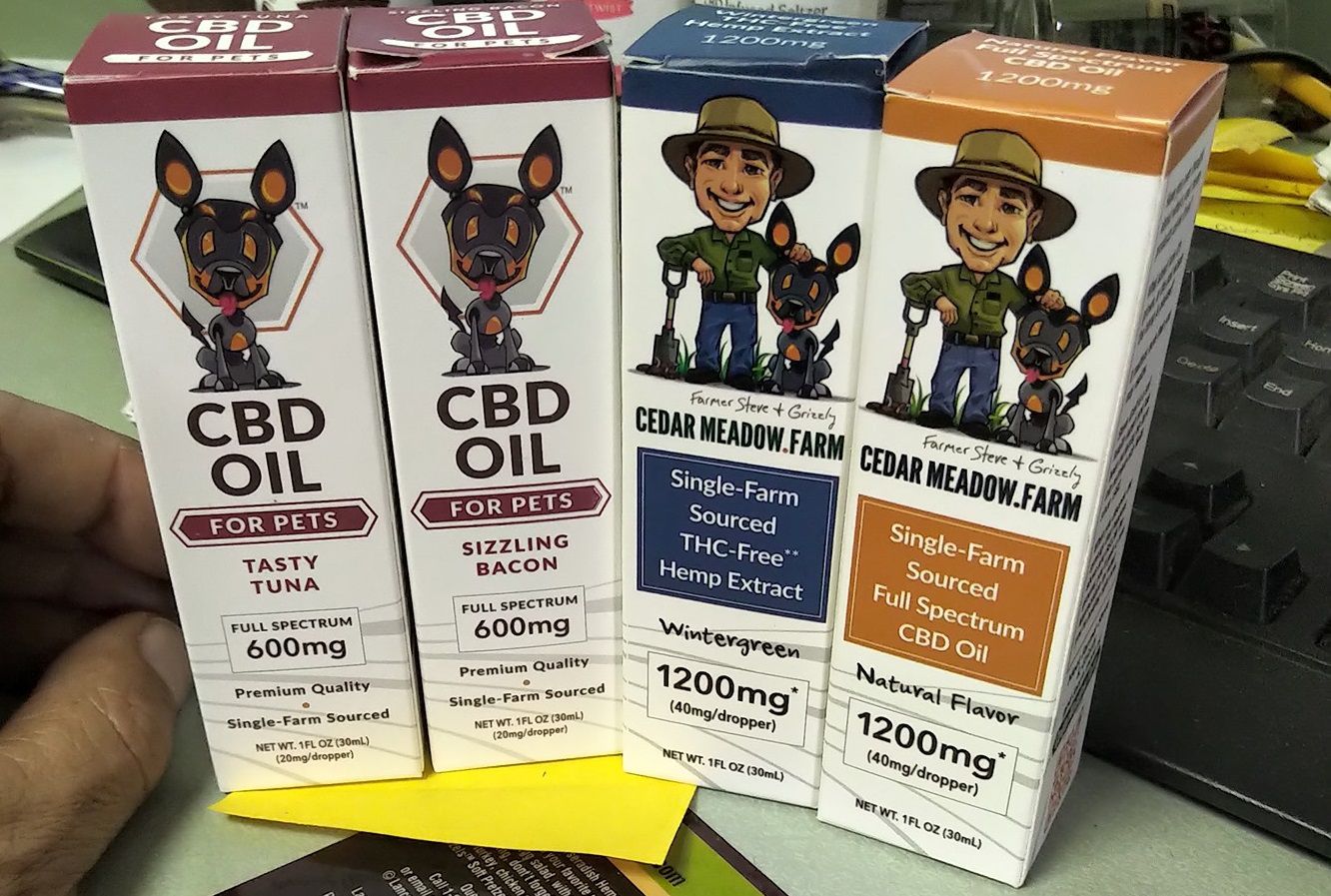 For Pets and People.
We are hearing more and more positive results from incorporating CBD in your pets diets or our own.
More information will be posted here soon.
Resellers tell us more about your store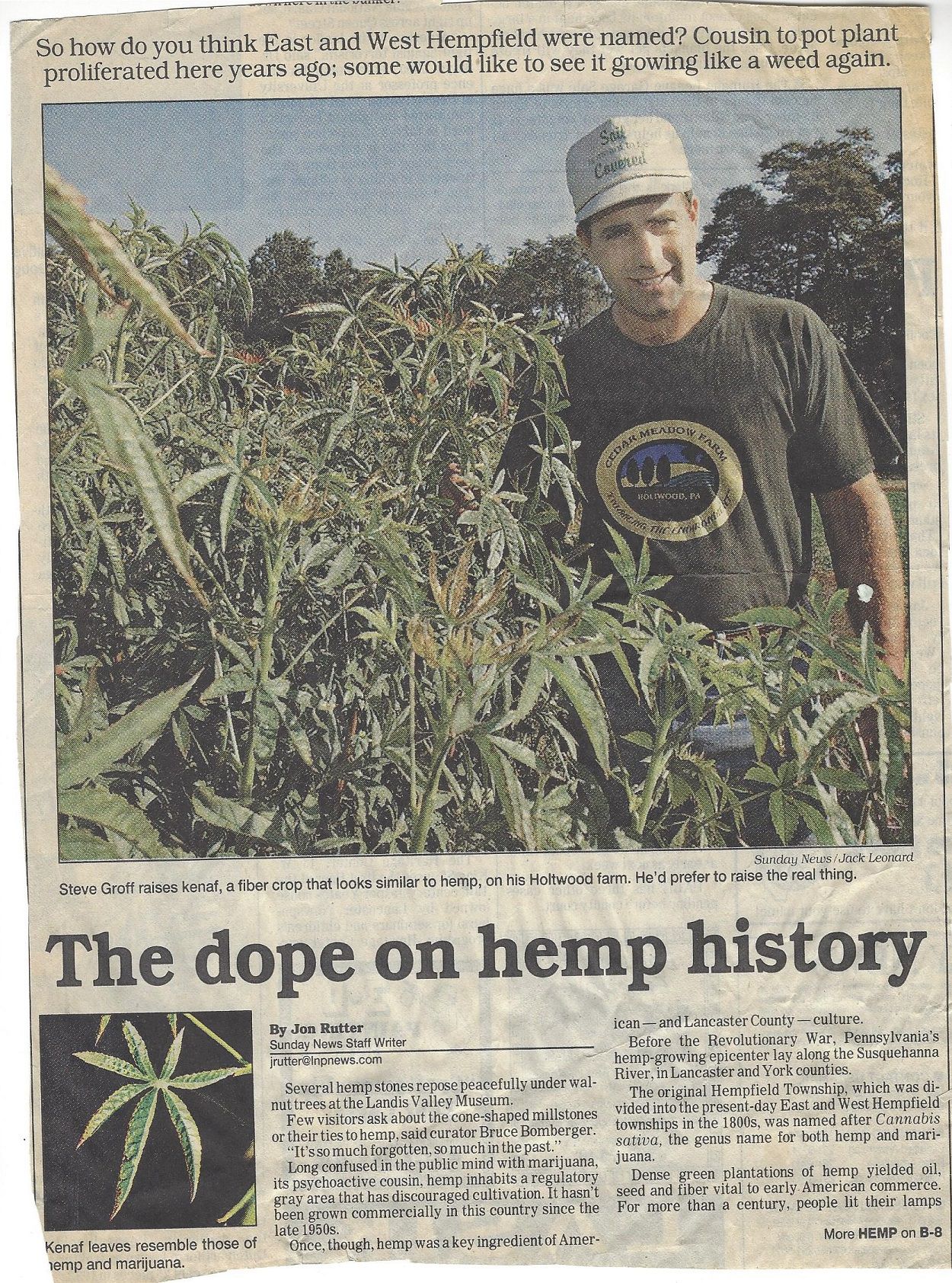 Cedar Meadow Farm
Steve Groff has been advocating for the reintroduction of true cannabis hemp. A leader, teacher of No Til / Permaculture - health of the soil and growing great crops of hemp.
Especificaciones para Pet Relief for Cats Tuna or Dogs Bacon Flavor Tincture
Esta es una vista previa de los productos vistos recientemente por el usuario.
Una vez que el usuario haya visto al menos un producto, este fragmento será visible.
Productos vistos recientemente