Hemphrisbee's™ RECOIL 175gm Black Ultimate Style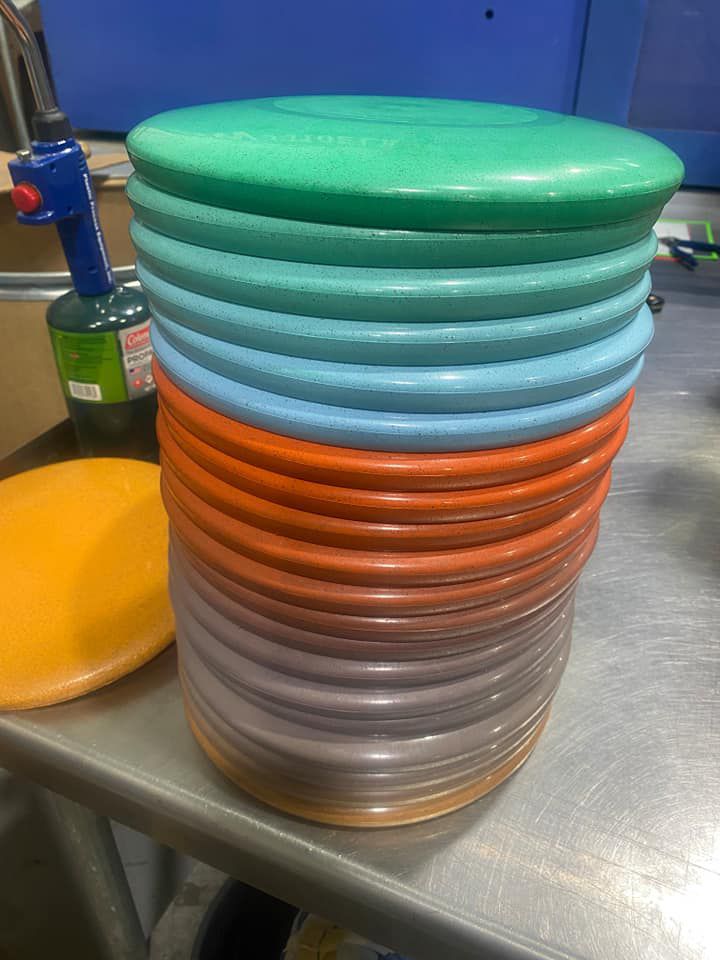 Plant Based Plastics
Why this is the perfect time for this product.
It has taken seven years of work to develop our technology for compounding the alternative materials like hemp fiber or ocean plastics into pellets suitable for existing injection molded projects. We wanted our first product to be fun and engaging and the Ultimate Frisbee is a perfect fit.
Farmers in Michigan and Colorado are hunger for the opportunity to produce hemp fiber under contract. This first product will demonstrate our ability to deliver. As we pivot to new projects and the scale builds we will be working closely with farmers. This is a win for our environment and our farmers.
We look forward to your reaction to the Fiber Flyer!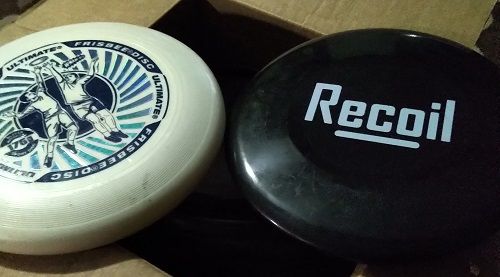 Frisbee Comparison
As an avid frisbee player when I can the 175gm frisbee on the left is from China the one on the right is made in the USA.
25% less petroleum polypropylene in the Hybrid Hemphrisbee -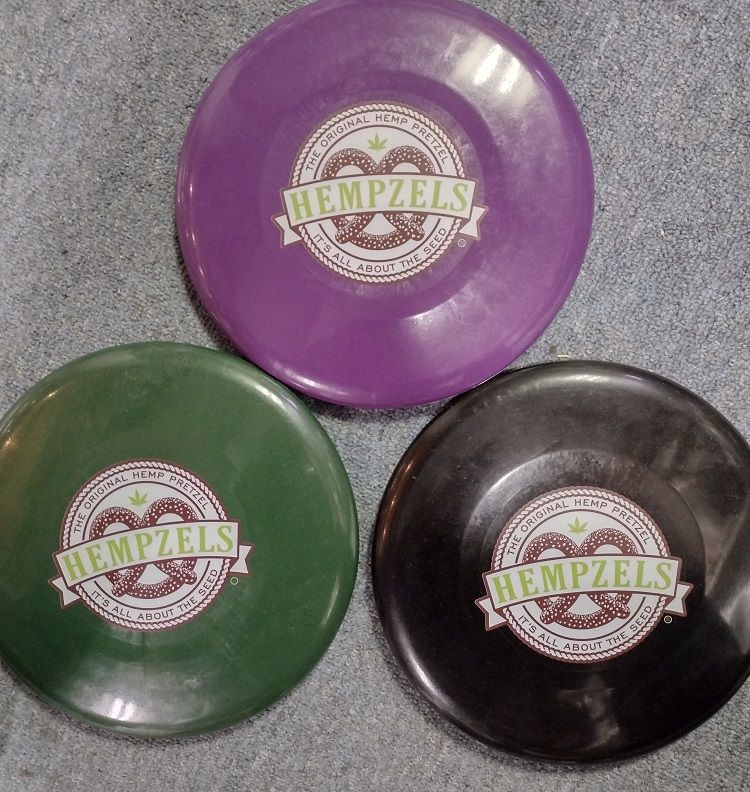 Collectibles
They are in - 175gm ultimate style - HEMPhrisbee's with the Hempzels™ logo on it - yes a collectible.


Esta es una vista previa de los productos vistos recientemente por el usuario.
Una vez que el usuario haya visto al menos un producto, este fragmento será visible.
Productos vistos recientemente