Hemphrisbee's™ 10" hemp frisbee Hempzels™ Disc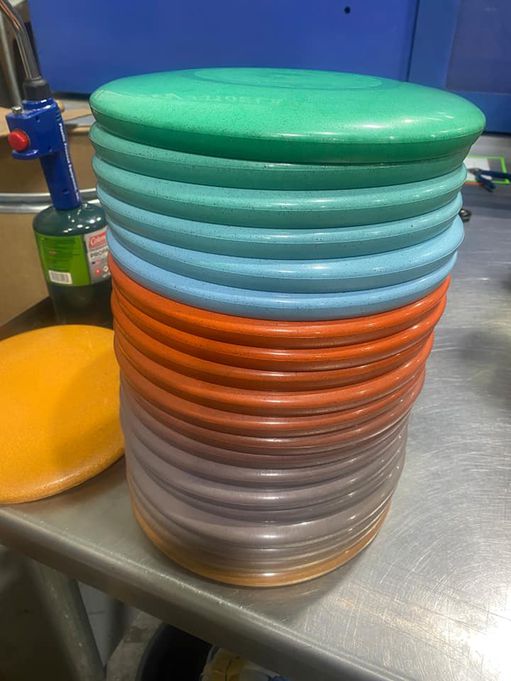 IHemp Hybrid Ultimate Disk
I'll name them Hemphrisbee's™ 25% less petroleum, made in the United States vs overseas. A true collectors item. Exhemplary Hemp Straws 100/bx
We have 100 boxes in stock - compostable 1/3 hemp in this                biodegradable straws.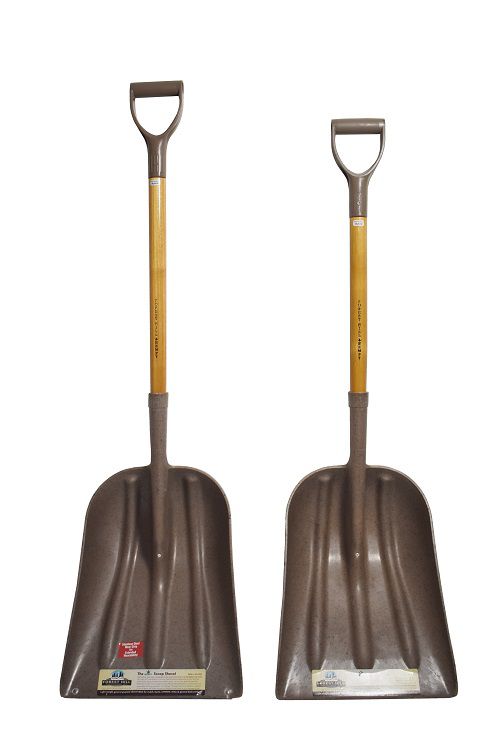 HEMPY's®
Large or Small size 25% less petroleum, created in Lancaster, Pennsylvania.
Especificaciones para Hemphrisbee's™ 10" hemp frisbee Hempzels™ Disc
color

red

o

black

o

green

o

White

o

Saphire

o

Tangerine

o

Grey

o

purple
Esta es una vista previa de los productos vistos recientemente por el usuario.
Una vez que el usuario haya visto al menos un producto, este fragmento será visible.
Productos vistos recientemente