Hemp N' Heat Herbal Rub 4oz
Hemp N Heat Ingredients: 
Ingredients: Herbal oils of St. John Wort; Calendula, Arnica, Ginger, Cayenne, Rosemary (Infused with Organic Extra Virgin Olive Oil & Vitamin E Oil), Beeswax, Menthol Crystals, Oil of Wintergreen, Oil of Peppermint, Full Spectrum CBD

 Grown on the same organic farm, all natural - processed from the farm to bottle - kosher facility. GMO free. Gluten Free.
This product has not been evaluated to diagnose or treat disease. 
Cedar Meadow Farms Single Source CBD
Injured Customer
Here is our first customer testimonial Bill  who was recovering from a car accident.
Comparison to Relief topical. A jar will last a while  4 oz - $49.95 is an 1/8 in dispensary's cost to purchase flower that might last a few hours. 
Your Body - Your Choice especially when it comes to what we road we choose to heal ourselves.

Anti Viral Garlic Hemp Salve 4oz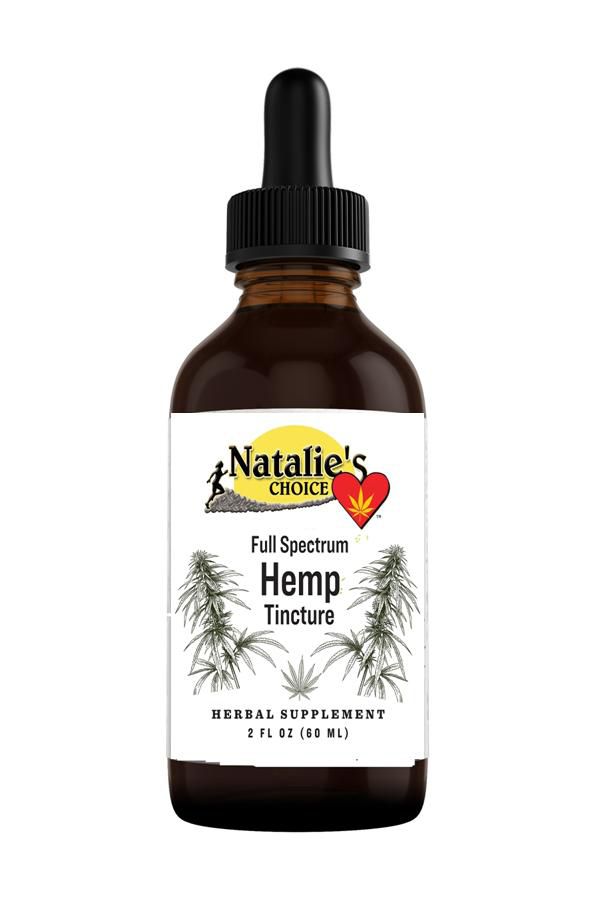 Sublingual Tinctures
Full Spectrum - not a drug - taken as needed for pain management.
Created from the full flowering part of the true cannabis hemp tops. 
2oz Bottle
Esta es una vista previa de los productos vistos recientemente por el usuario.
Una vez que el usuario haya visto al menos un producto, este fragmento será visible.
Productos vistos recientemente