Hand Rolled Hempzel™ Pretzels Sourdough 1 lb bag Sale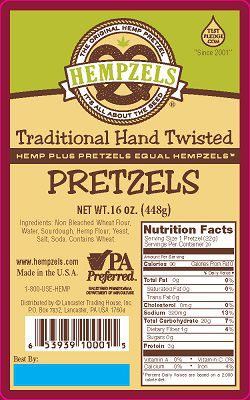 Traditional Hemp
We are hempy to work with Uncle Henry's Pretzel Bakery in Mohnton, PA. 
New 16 oz Bag Sizes
Hand Rolled Stone Hearth Baked. One of 4 ovens left in the USA baking pretzels the old fashioned way.
Traditional Hemp Sourdough Pretzels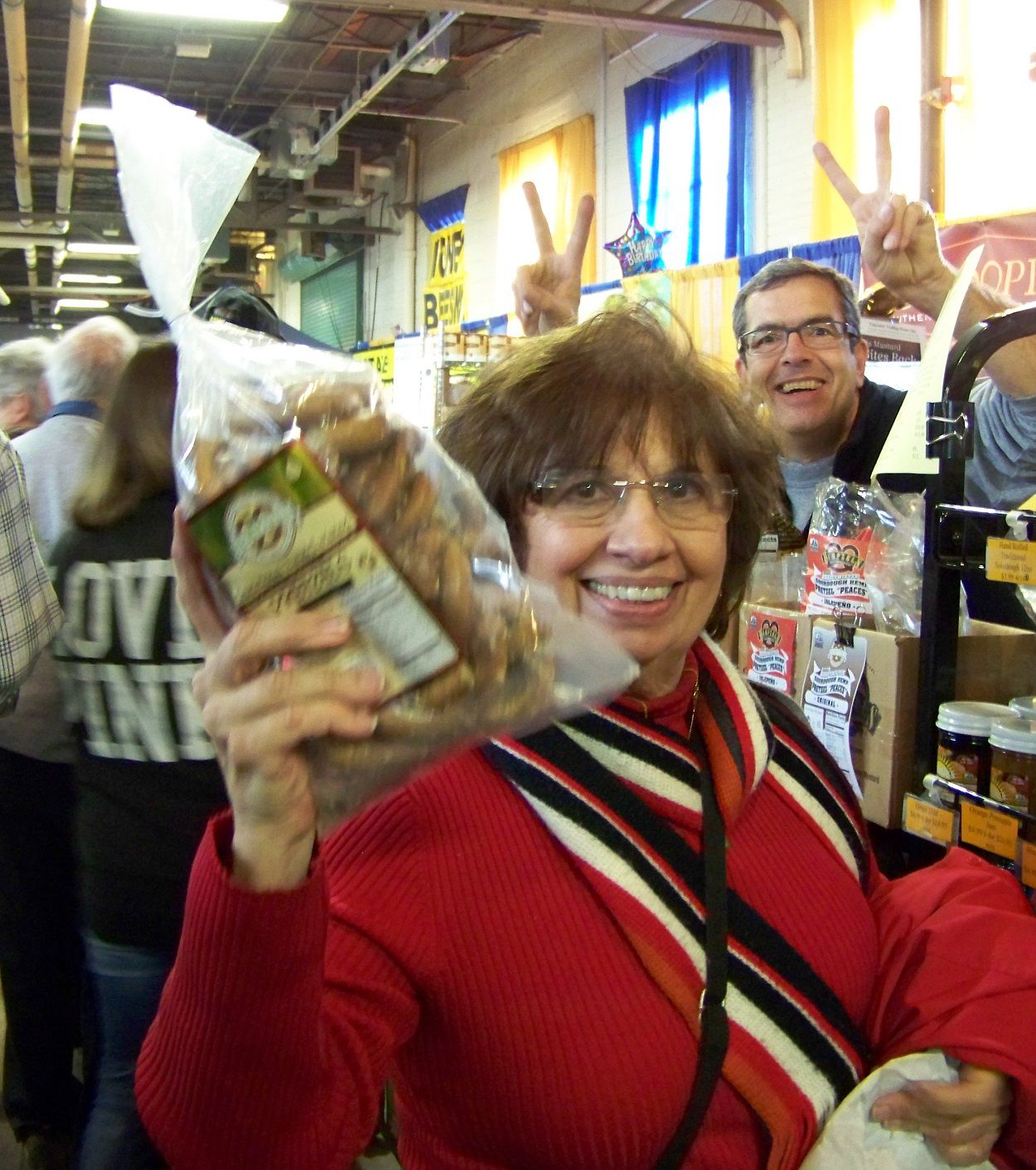 For our Friends & Family Direct To you
Distribution has always been the issue and keeping things fresh. We baked 4 batches for the Pennsylvania Farm Show so we are going to have a January - February 2022 Show Special
$7.99 per pound
$6.99 on sale
$4.99 per bag when you buy 4 bags -
Case of 8 bags -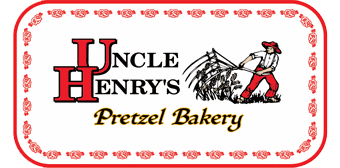 Esta es una vista previa de los productos vistos recientemente por el usuario.
Una vez que el usuario haya visto al menos un producto, este fragmento será visible.
Productos vistos recientemente