Free Standing Point of Purchase 3 Shelf Display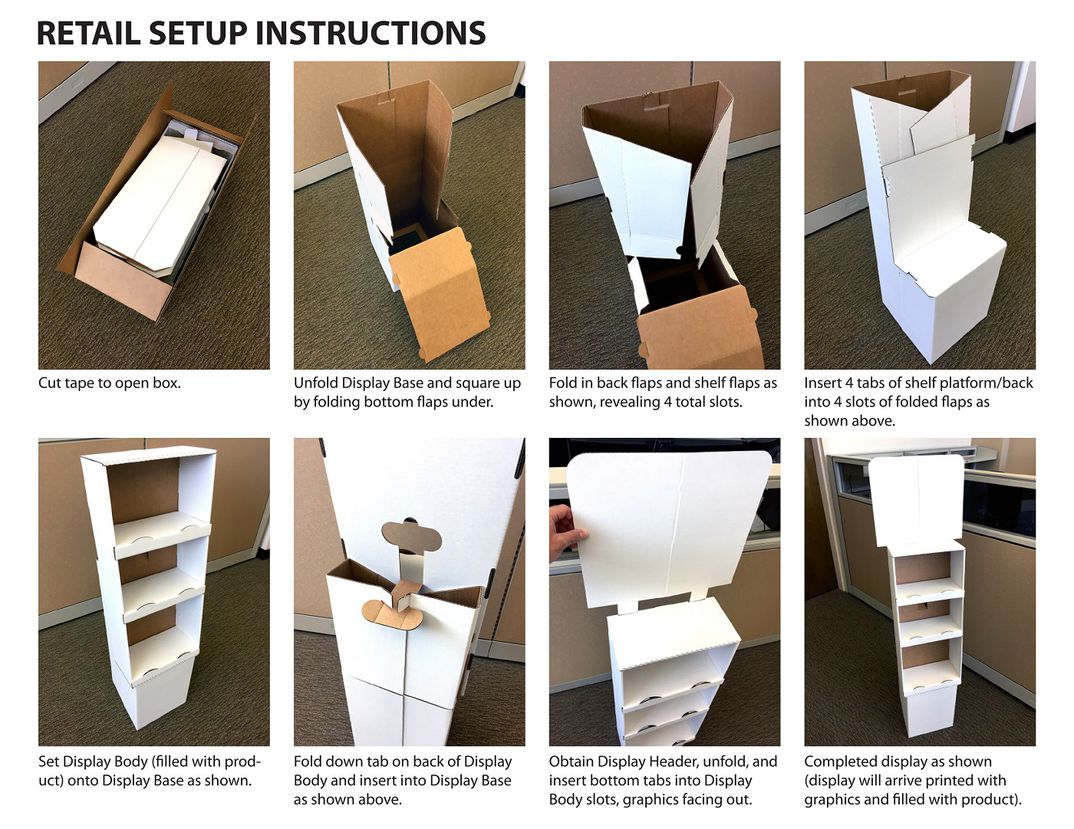 Set Up Proto Type
This Cardboard display has a small foot print, the base is brown and the display shelf is yellow.
Shipped Empty or full of Mustard.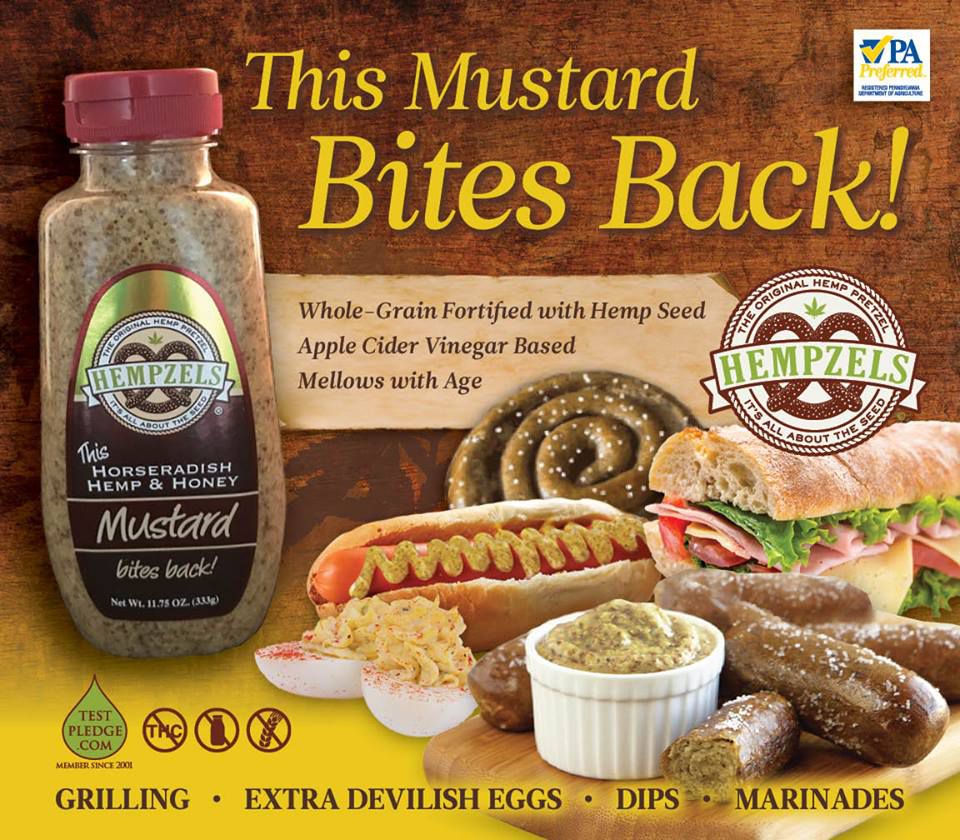 Header Card for Mustard
This topper should answer questions about enjoying the mustard - grilling chillin, sandwiches, recipe friendly.
Our card board display has a very small less than 18" square foot print & is approximately 44" tall.
Shipped in one box with 36 mustards.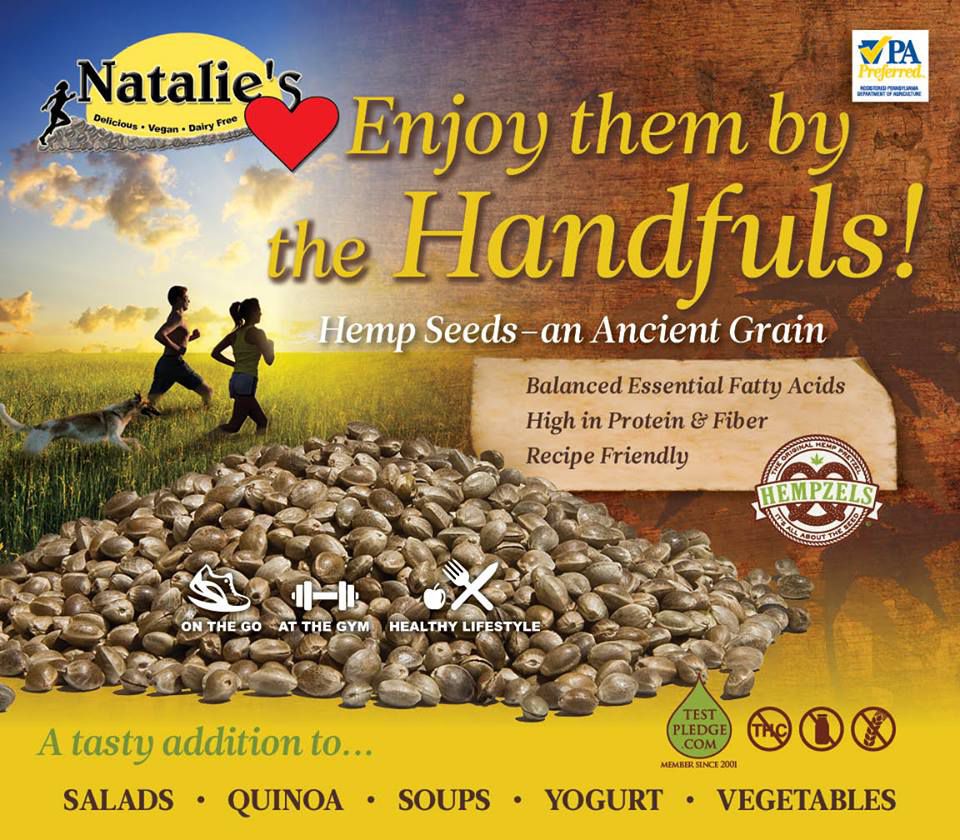 Header Card for Seed
 This focus is hemp seed value &           nutritional highlights - enjoying them.
Header card attaches easily to yellow      3 shelf display. 
Display a variety of products such as hemp seed, hemp protein powder,    mustard, Hempeanut butter, Nutless butter,  CannaFizz sodas.
The same small foot print.
Especificaciones para Free Standing Point of Purchase 3 Shelf Display
Esta es una vista previa de los productos vistos recientemente por el usuario.
Una vez que el usuario haya visto al menos un producto, este fragmento será visible.
Productos vistos recientemente