Empty Bottles Glass Perfect for Oil's, Dressing 3 sizes closeout
---
Marasca Bottles - two sizes 250ml (smaller) and 500ml (large) One is 375ml rounded - all antique green glass - Imported from Berlin Packaging - Bulk Put into cartons should be cleaned. Closeout for Hemp Oil, Sunflower Oil, Olive Oil - dark - UV Protectant - lids not included.
---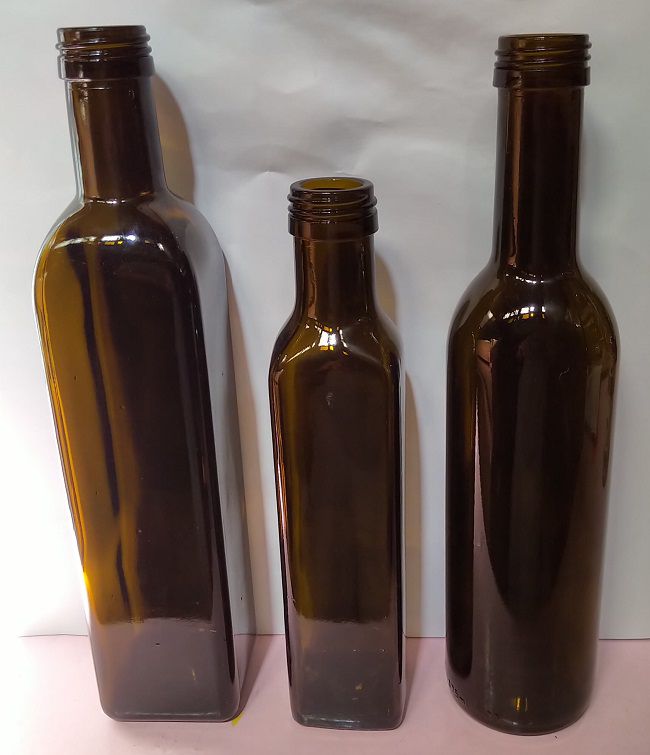 Project Side track
Purchased originally to fill with hemp oil and or hemp salad dressing. The perfect bottles. We have 4 plus pallets assorted bulk would prefer to sell all at once before they are moved back to the sales office. Great price for single bottles  empty.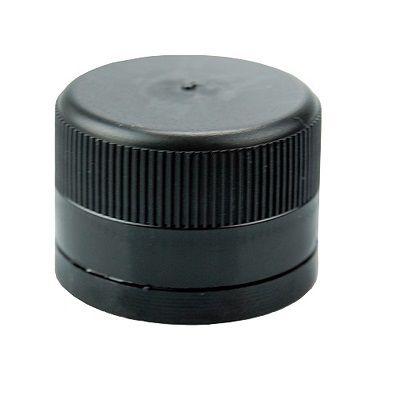 Tamper Proof Pour Lids
Only 1600 in stock and will fit all three types of bottles
Available at Berlin Packaging - 
Would prefer to sell them all at once but available individually after 9/17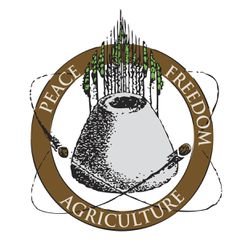 The Network 
Interested in getting a wholesale account - check out the rest of our products
Especificaciones para Empty Bottles Glass Perfect for Oil's, Dressing 3 sizes closeout
Type

375ml

o

250 ml

o

500 ml
Esta es una vista previa de los productos vistos recientemente por el usuario.
Una vez que el usuario haya visto al menos un producto, este fragmento será visible.
Productos vistos recientemente