Drinking Straws Box 100 1/3 hemp 2/3 plant based compostable
Feature One
Made from 3 plant based ingredients - it does not contain plastic. It is a custom size 7.9" x .276" / 201mm x 7mm. 120 day compositable drinking straw made from 1/3 hemp We offer wholesale, private label, and white label which are available in different styles, sizes, and colors.


Presently we are stocking & shipping    Exemplarylife brand standard size,
100 per box 
Contact us about Custom printing at 250,000 straws or 2500 boxes.
1 800 USE--HEMP in the USA 
1-800-873-4367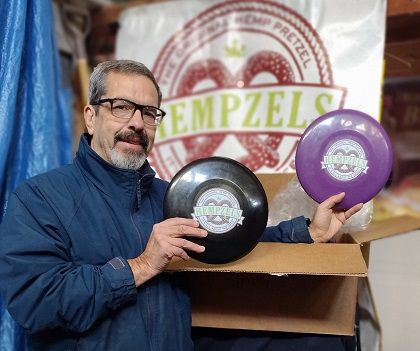 HEMPHRISBEE™
Manufactured in Michigan by IHEMP part of the network we are hempy to work with to raise the awareness of other way's hemp fiber can be used in traditional products.
175 gm - Ultimate 
Available Print Your Own Logo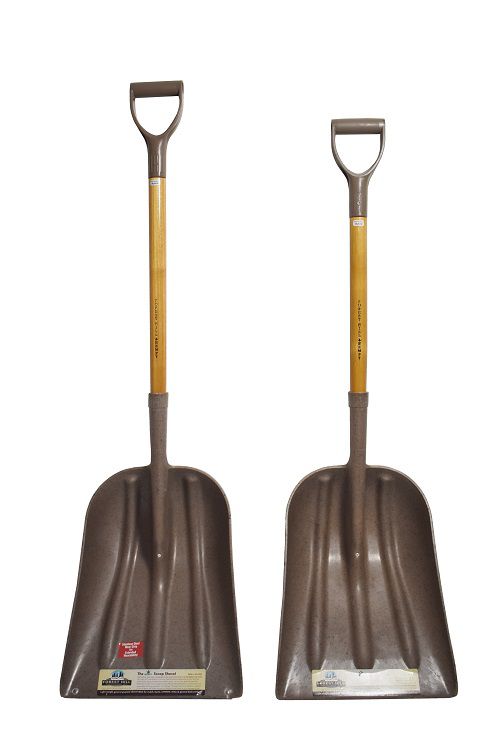 HEMPY™
Created with a proprietary formulation of hemp
Superior Strength & Durability
Environmentally friendly, sourced and manfuctured in the USA.
Esta es una vista previa de los productos vistos recientemente por el usuario.
Una vez que el usuario haya visto al menos un producto, este fragmento será visible.
Productos vistos recientemente