Cherry Pepper Jam Sweet & Spicy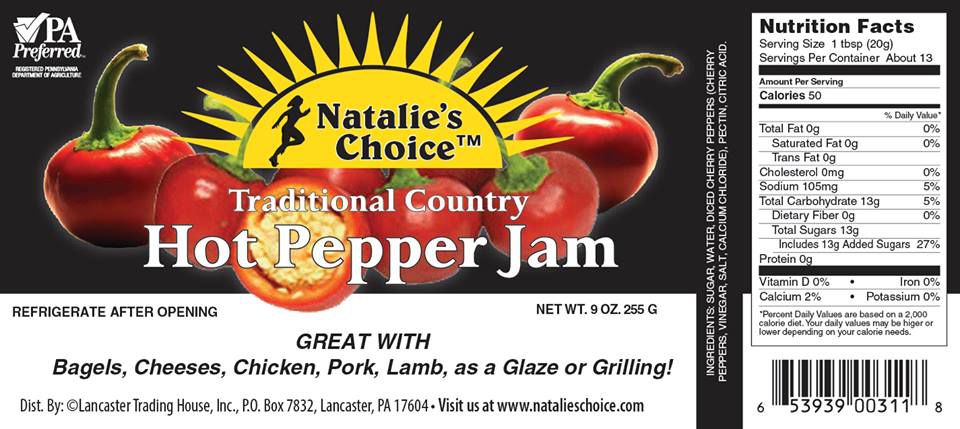 Amazing Flavor
This is similar to our Garlic Jam - first we have taken out the preservatives. Flavor wise think of General Tso's. -  Sweet yet Spicy.  Glass 9oz Jars or Food Service. 
Verified vegan - our raw cane sugar isn't bone charred.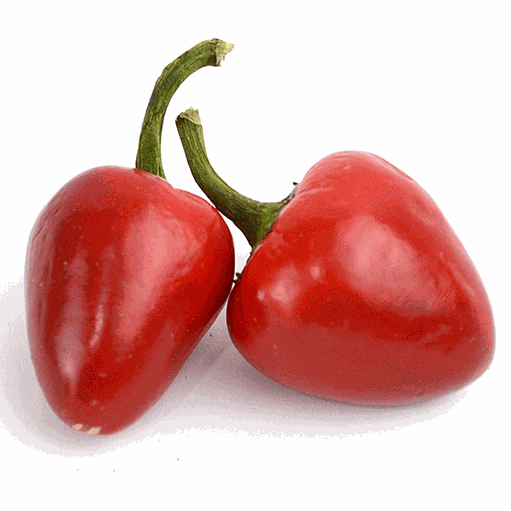 Lancaster County PA
We have our fruits sourced locally when in season and produce in retail and food service sizes. Made on Demand in 8oz . Does not need to be kept cold.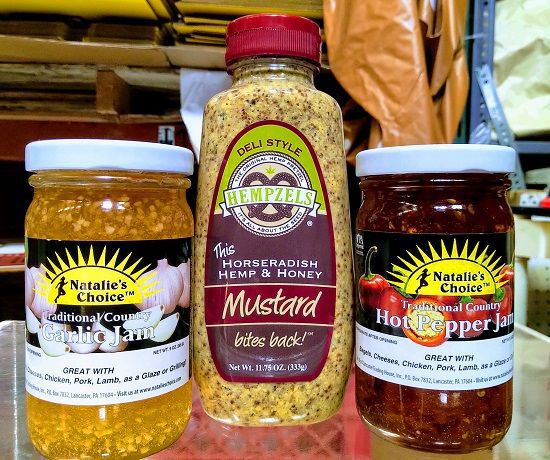 Condiments
Part of Hempzels™ Signature Sandwiches - our Condiment line - Available Retail direct or Wholesale direct.
Esta es una vista previa de los productos vistos recientemente por el usuario.
Una vez que el usuario haya visto al menos un producto, este fragmento será visible.
Productos vistos recientemente