CannaFizz™ Choice of 4 Flavors Soda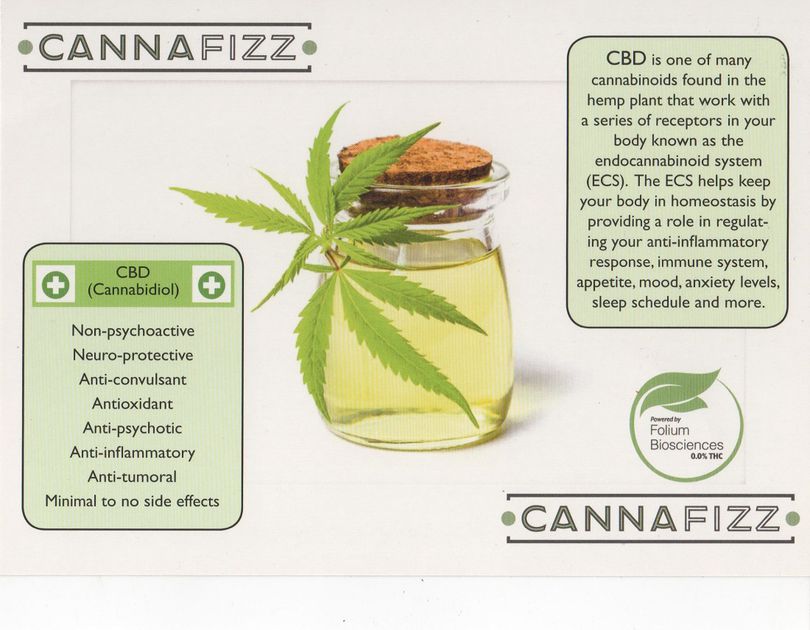 Pennsylvania Made
Premium all natural sodas with no fructose corn syrup

Pin Point Carbonation Increases the length of the Fizz.

4 Flavor's CBD infused broad spectrum

25 plus all natural soda's

Available Retail or Wholesale Hemp Straw's 
Standard size in stock 100 / box

1/3 hemp and 2/3 plant based

all natural compostable straws

Private Label available above 250k

Available Wholesale for your    business or store

Planted Based Chemurgy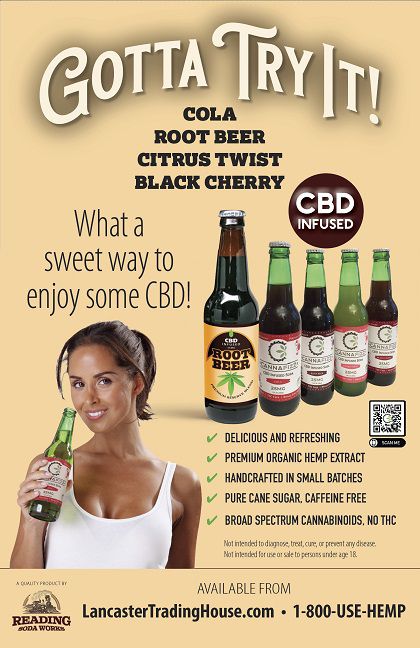 Wholesale Direct
With our without hemp soda

FOB Lancaster or Reading PA

Wholesale 27 case mimimum

Lancaster Local Delivery 

12oz Glass Bottles / 12 Case

144 Per Pallet / Mix / Match

By Appointment.
Especificaciones para CannaFizz™ Choice of 4 Flavors Soda
Flavor

Rootbeer

o

Black Cherry

o

Citrus Twist

o

Cola
Esta es una vista previa de los productos vistos recientemente por el usuario.
Una vez que el usuario haya visto al menos un producto, este fragmento será visible.
Productos vistos recientemente