Apricot & Hemp Hearts Fruit First Jam Summer Sale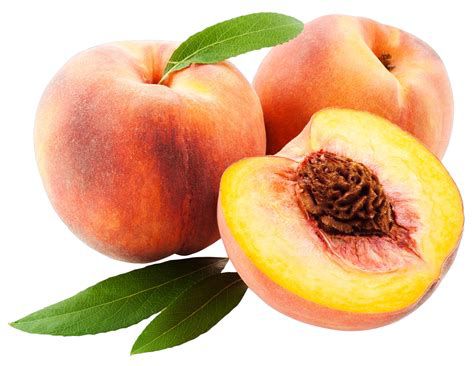 Real Fruit First
Our Jam is real fruit first grown in Lancaster during the season or sourced clean - raw cane sugar & hemp hearts with pectin.
8oz Glass Jars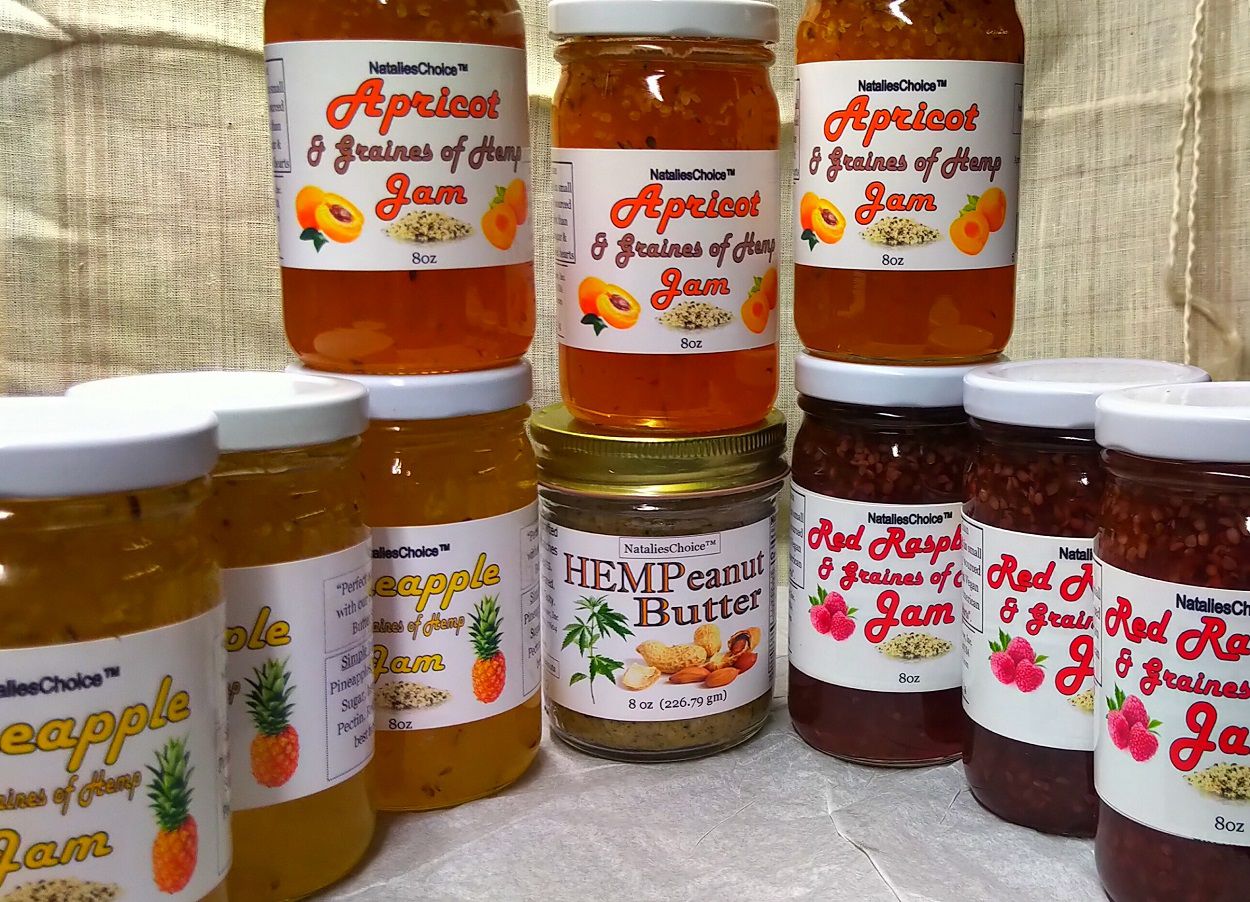 Combined with our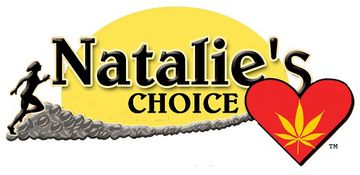 Expanding Health
and wellness with our extended line now offering in 2022 healing protecting salves and deep penetrating herbal rubs
Find out about our new line
Esta es una vista previa de los productos vistos recientemente por el usuario.
Una vez que el usuario haya visto al menos un producto, este fragmento será visible.
Productos vistos recientemente