Mustard Horseradish Hemp N Honey 6 pack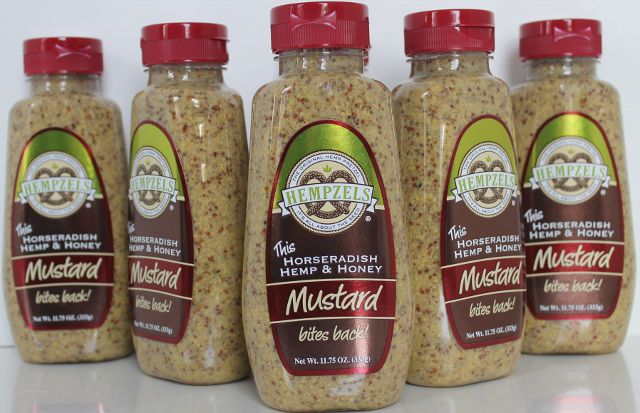 Product Information
We have requested that this item be refrigerated. Why? Horseradish needs to be kept cold and dark to maintain it's bite, hemp seed is a living seed like flax and it keeps it from separating and extends the shelf life to 18 months. Deli Ready as we say. One of our best sellers Shipping It To You
We can ship out 6 bottles in a USPS Regional A Box - Request a quote - WE can only ship up to 9 cases before Fedex starts charging more. It is in All Wegman Grocery stores if that helps and some local stores.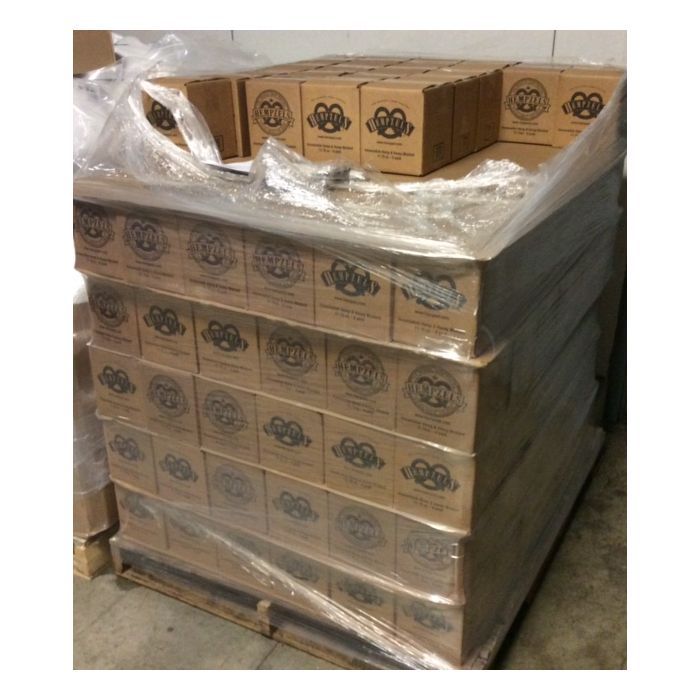 Request a Batch
We produce and keep this in cold storage with a loading dock for distributor pick up. 294 cases are a on a pallet - a 30 day minimum is requested to slot a run. 
Esta es una vista previa de los productos vistos recientemente por el usuario.
Una vez que el usuario haya visto al menos un producto, este fragmento será visible.
Productos vistos recientemente