Sourdough Original Hempzel™ Pretzels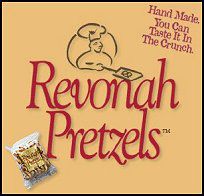 1 of 4 Bakeries Going
Hand Rolled, Stone Hearth Baked, Kiln Dried - Ingredients: Unbleached Wheat Flour, water, hemp flour, hemp seed, Yeast, Salt and Soda.
.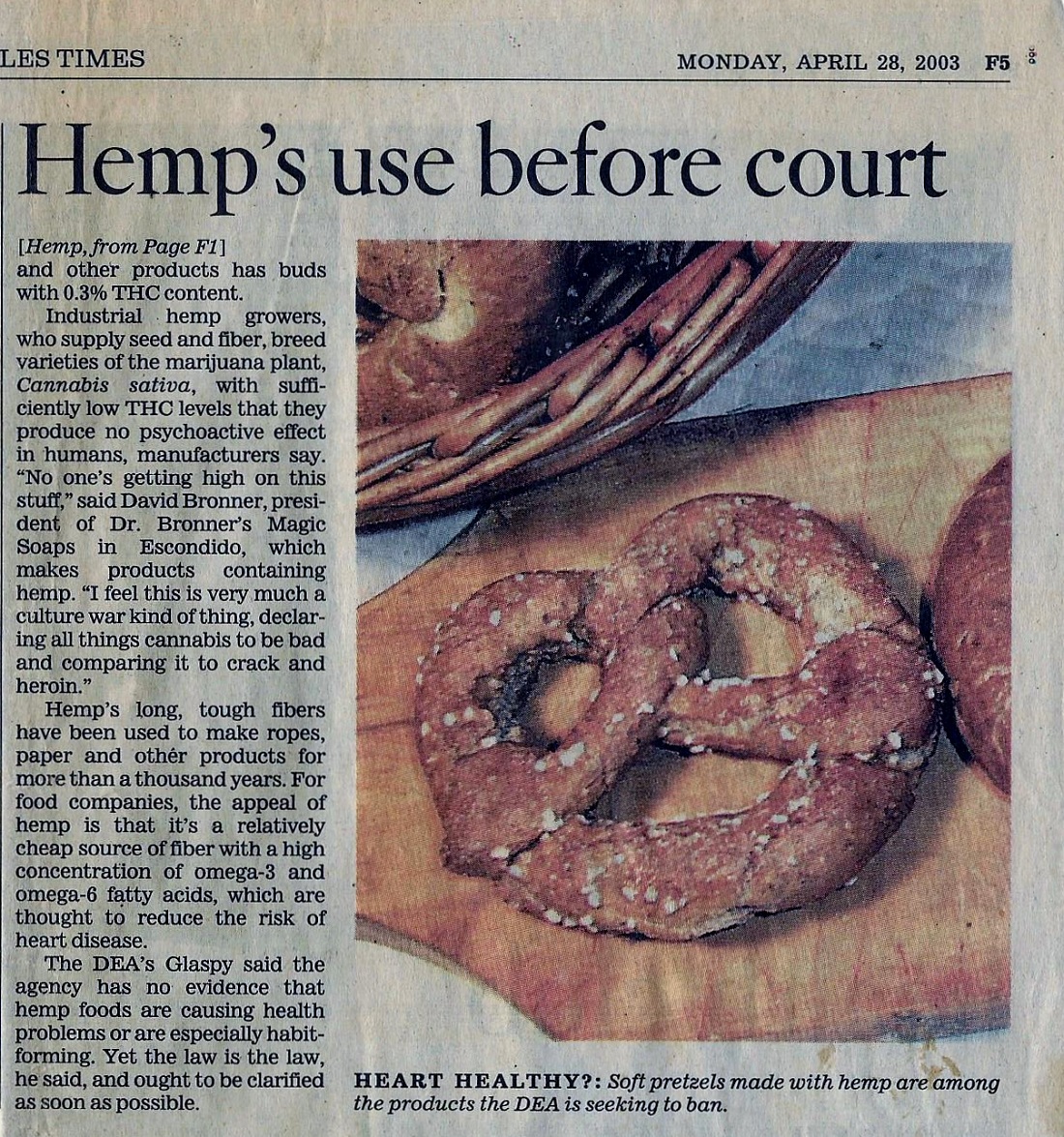 DEA tried to Ban Us
From 2000 to 2004 our business was hurt through an alphabet agency trying to make "any THC" in any food to be illegal, not distinguishing between hemp seed flour vs hemp flower.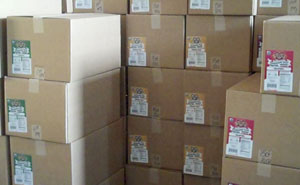 Resellers / BOD
Baking 100 lb batches produce 10 to 11 cases of Sourdough Hemp Pretzels in 8oz bags / 18 per case.
Starting 2021 we will no longer be baking and waiting for anyone or any store to order them, we will be BOD - Baking On Demand so you get it the freshest.
Esta es una vista previa de los productos vistos recientemente por el usuario.
Una vez que el usuario haya visto al menos un producto, este fragmento será visible.
Productos vistos recientemente