HEMPeanut Butter 8 oz jars Summer Sale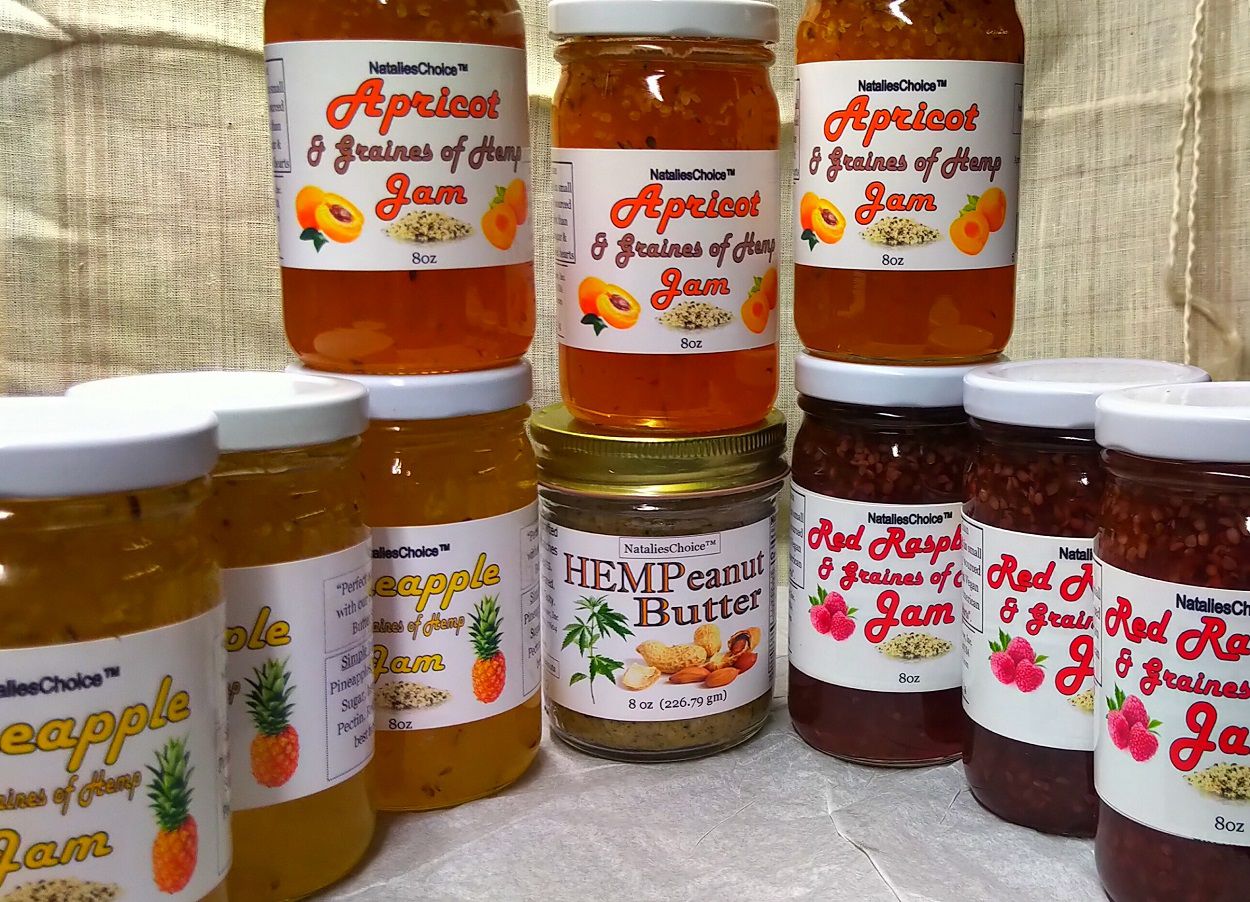 HEMPeanut Butter
 Simple Ingredients: Raw Shelled Hemp Seed, Roasted Peanuts, Hemp Oil,        Coconut Sugar and Sea Salt.
Best kept refrigerated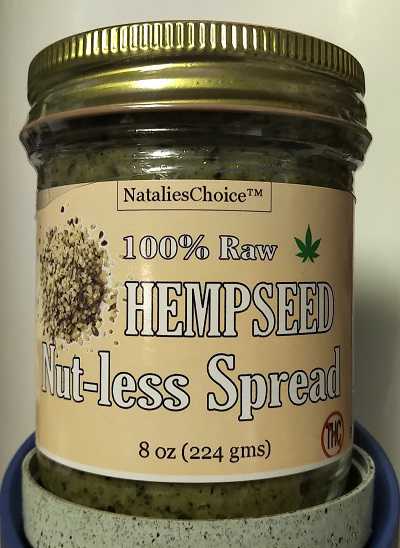 When you are ready
Dropping the roasted peanuts & making it 100% hemp - shelled - with some sea salt no sugar added. 
Esta es una vista previa de los productos vistos recientemente por el usuario.
Una vez que el usuario haya visto al menos un producto, este fragmento será visible.
Productos vistos recientemente