Baking On Demand / Pallet Pick Ups
For those helping our direct store distribution efforts
Sourdough Production
The Original Hand Twisted, Stone Hearth Baked, Kiln Dried - hand packed - 8 oz Bags or Bulk "Peaces" - Original, Garlic or Jalapeno.
100 lb minimum run; produced 10 to 11 cases of 8oz bags / 18 per bag.
FOB / Hanover, PA or Columbia / Lancaster, PA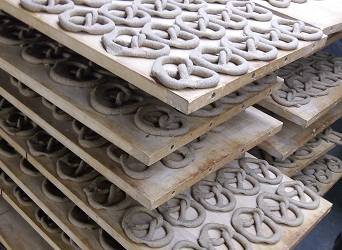 Soft Hemp Pretzel Selections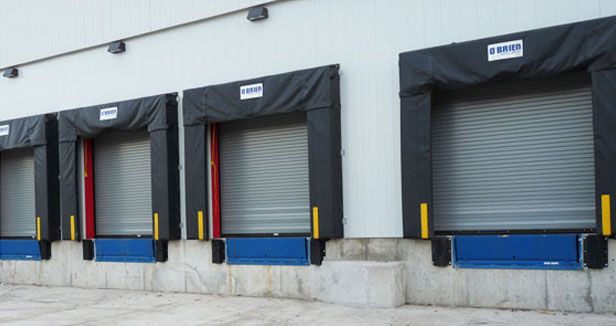 Appointment Required
Mustard / Frozen Pretzels / Hemp Seed / Flour / Oil In Cold Storage Lancaster, Pennsylvania cold storage.
To our distributors and large wholesale accounts that want to order Less than truckload (LTL) to mix and match pallets of our product lines. Fedex can pick up and deliver to your loading dock.
Located at 1555 Sylvan Avenue Lancaster, PA 17601. Other production facilities will be listed for pick up of:
Frozen Pretzels: Dutch Country Soft Pretzel 50lb Batches - Slotting production runs. Twist, Swirls, Braides, Stix, Nuggetz - Food Service; Stadium Service: Corporate Food Pick Up.
CannaFizz(tm) - Reading, PA - or Lancaster, PA
Sourdough - Hanover, PA or Columbia, PA
Mustard / Jam / Nut Butter -
References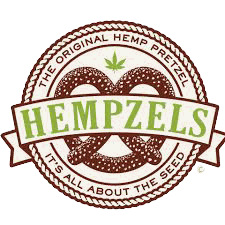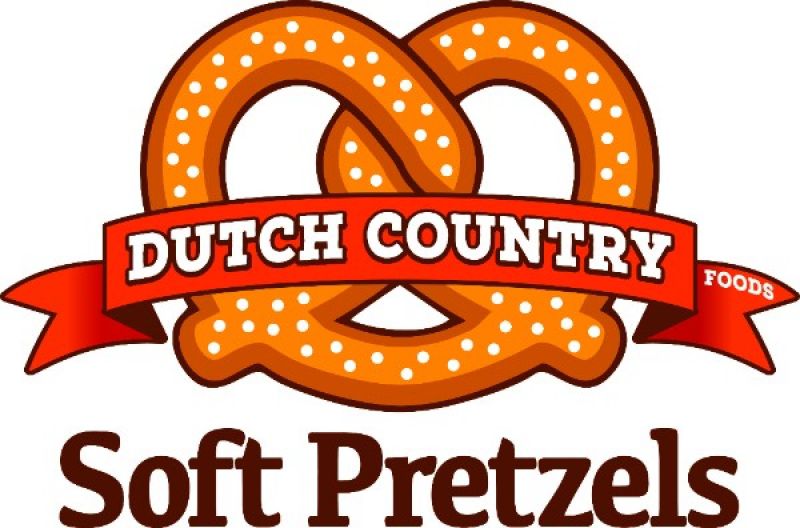 /joint-venture-dcsp