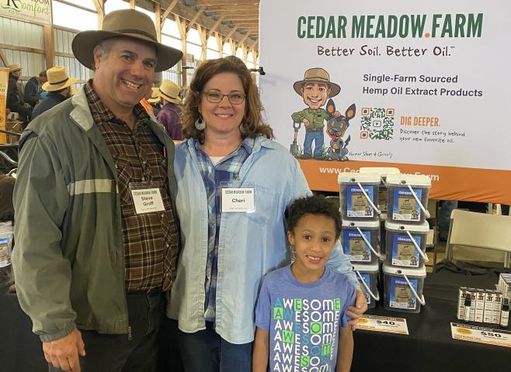 Become an Affiliate
Steve - Family & friends programs - best way to tell the world about our products.
We'll have a link shortly 6/5/2021 noted.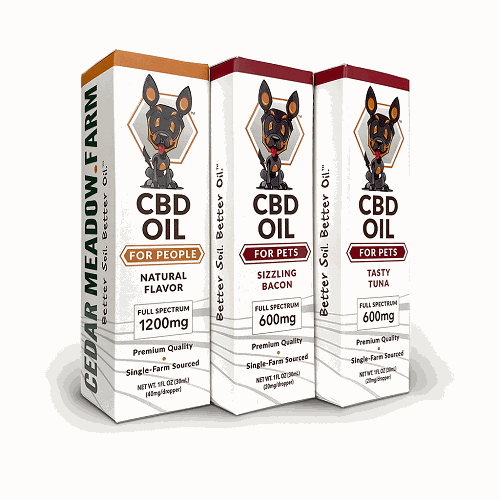 Pets Can Benefit
Cannabis / CBD Extracts can be beficial for hyper active pets, older pets with arthritic conditions. It's About Quality of Life - More dosage information will be added to these columns.. 6/5/21 note. Hemp Ties Us Together
Steve has been a true leader for other farmers in his research on what works best for the soil - we are blessed to live in the #1 non irrigated farming area in the USA. No Til & more - he's a hemp innovator.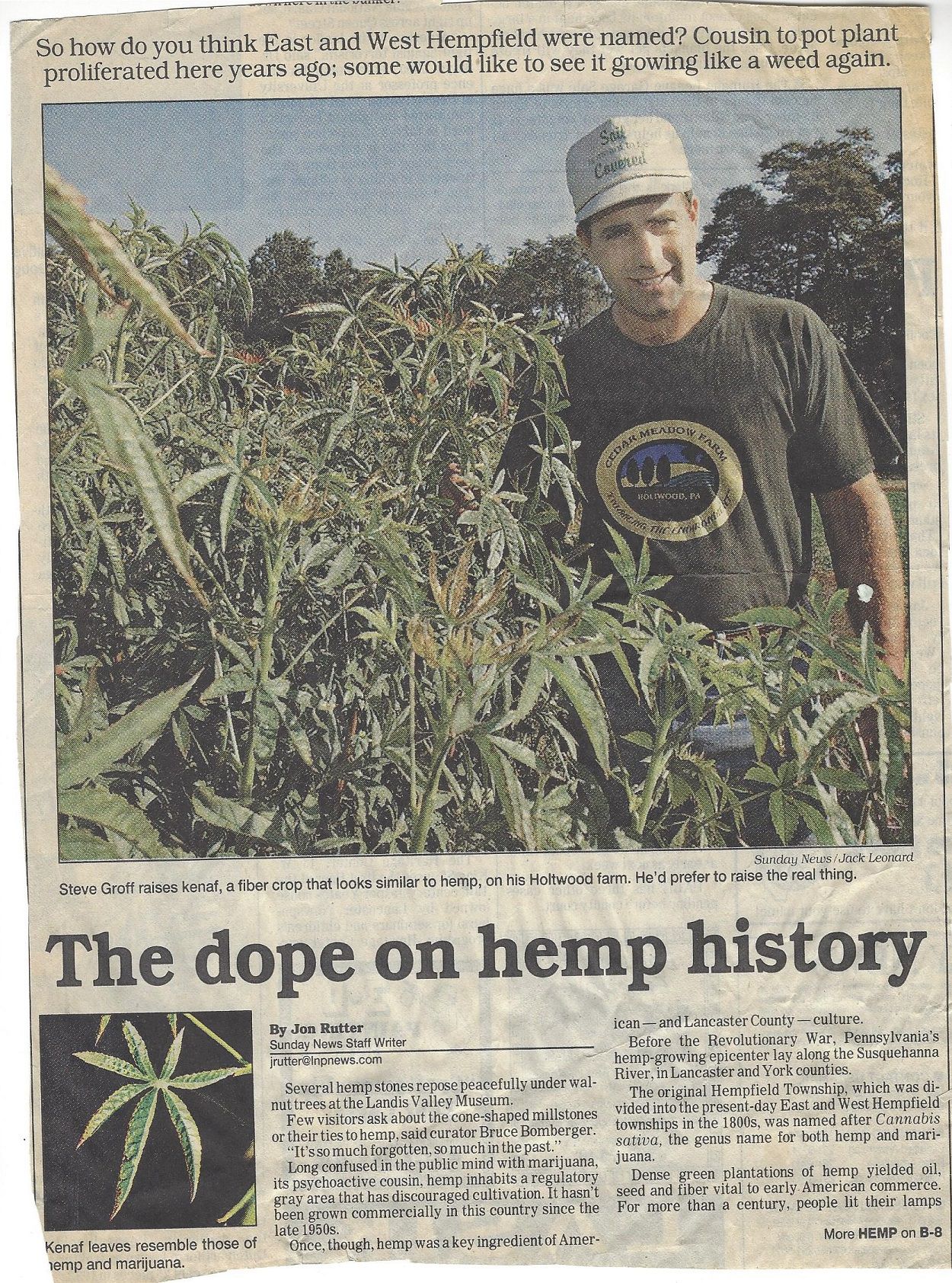 The Farm Connection
Steve Groff / Red Rose / No Til Fame and Shawn met prior but connected through his graciousness to let me set up a place for Kellie & Grayson Ziegler to start another part of their 13,000 mile journey on hemp bio diesel fuel - Steve was growing Kenaf / looked like hemp kind of - since than he's pursued the farming & knowledge base of working with true Cannabis Hemp and he is now part of the LTH network - find out more what the Hemp Car was all about.