A-MAZE-ING HEMP
Lancaster County's Hemp Innovator Steve Groff & Family have done it again
4 Acre Hemp A=Amaze
Steve has become very experienced with the CBD side of hemp flower and now has planted 4 acres of Industrial hemp for fiber - a crop that will get 8 to 18 ft tall depending on climate & area and it will make a neat maze.
Join them every week starting Saturday September 4th - with hemp foods, hemp education, beverages & on a beautiful no til farm in Lancaster County Pennsylvania, Holtwood to be exact.
Fun for the family - hours will change and they'll be open til November.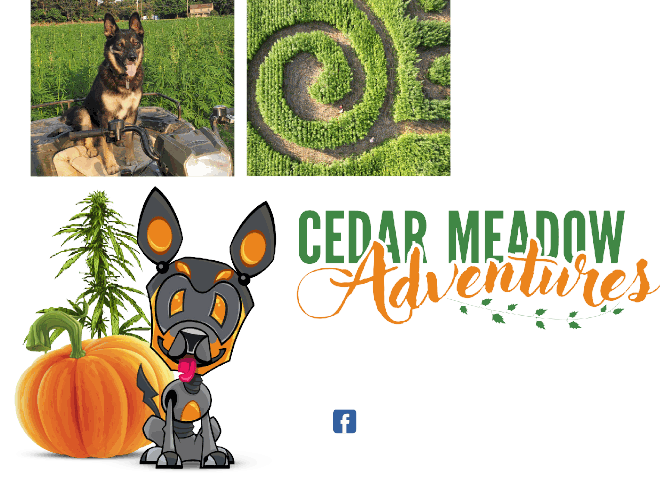 Started in May 2021
Lancaster County Pennsylvania has some of the best soil and when it comes to true cannabis hemp let the sunshine. You'll have a fun time, you'll learn and maybe find out about "Chemurgy" - energy from the farmers fields -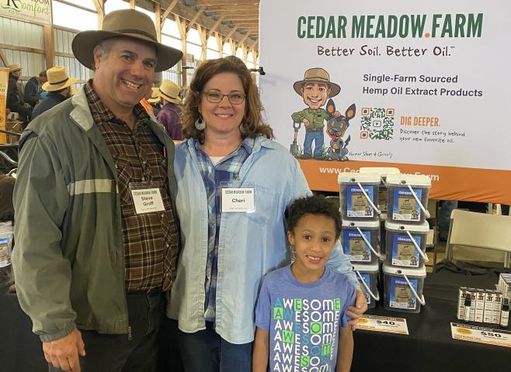 Become an Affiliate
Steve - Family & friends programs - best way to tell the world about our products.
We'll have a link shortly 6/5/2021 noted.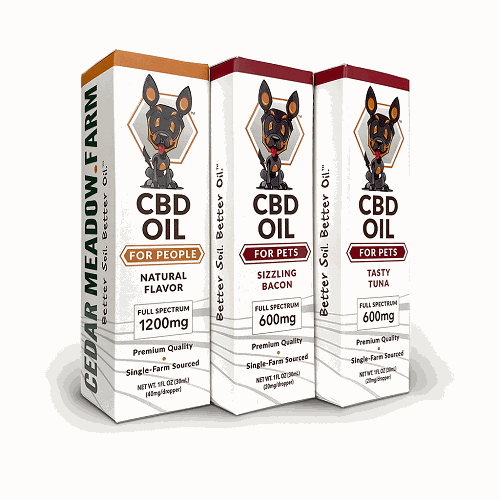 Pets Can Benefit
Cannabis / CBD Extracts can be beficial for hyper active pets, older pets with arthritic conditions. It's About Quality of Life - More dosage information will be added to these columns.. 6/5/21 note. Hemp Ties Us Together
Steve has been a true leader for other farmers in his research on what works best for the soil - we are blessed to live in the #1 non irrigated farming area in the USA. No Til & more - he's a hemp innovator.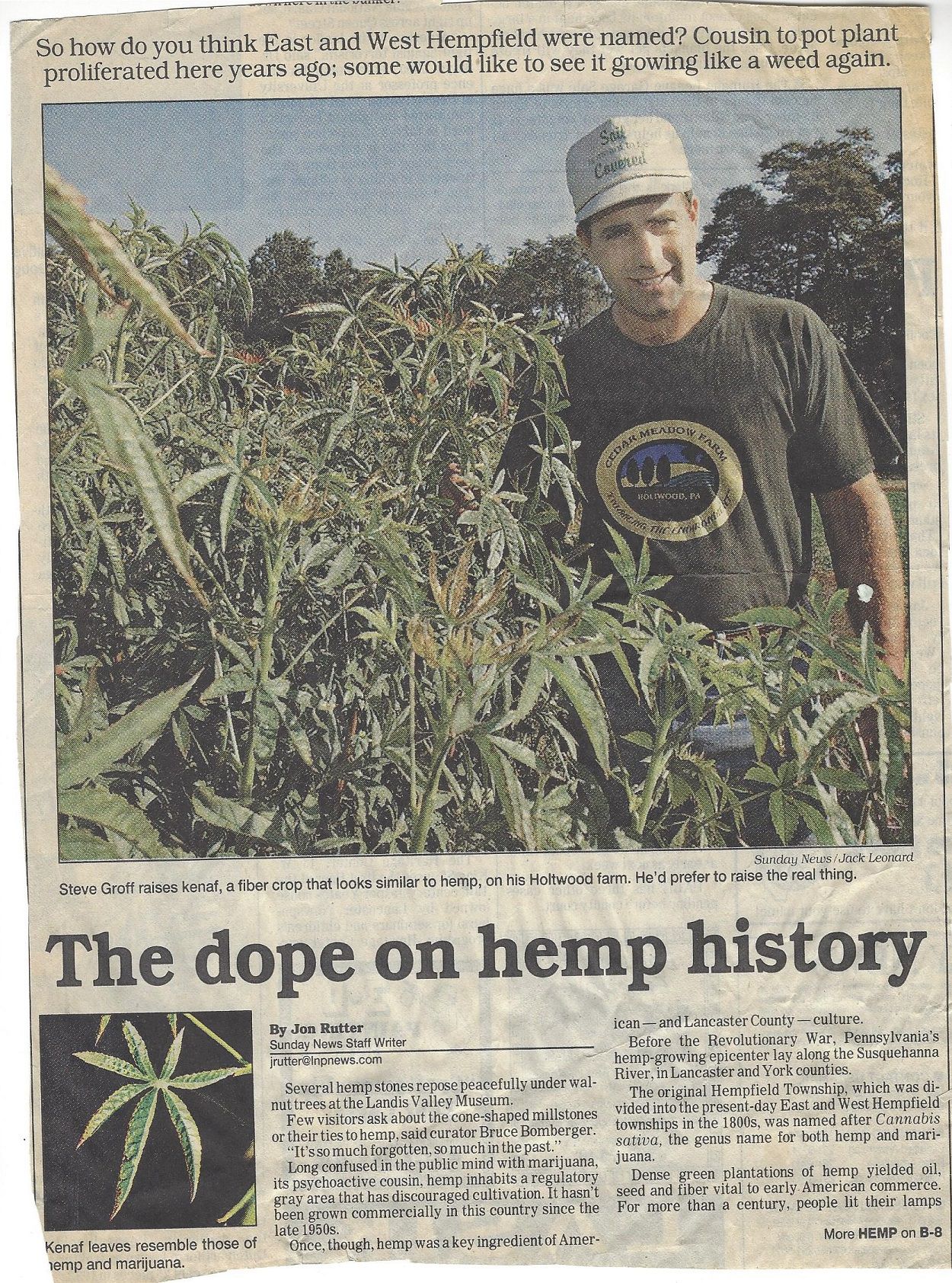 The Farm Connection
Steve Groff / Red Rose / No Til Fame and Shawn met prior but connected through his graciousness to let me set up a place for Kellie & Grayson Ziegler to start another part of their 13,000 mile journey on hemp bio diesel fuel - Steve was growing Kenaf / looked like hemp kind of - since than he's pursued the farming & knowledge base of working with true Cannabis Hemp and he is now part of the LTH network - find out more what the Hemp Car was all about.